Seaweed represent a huge potential in terms of ingredients for the future and an increasing number of organoleptic or health functionalities are being found in molecules extracted from micro or macro algae biomass. Algaia has developed a strong expertise in monitoring and analysing biomass which is critical to success..
We offer a large range of services and solutions to monitor biomass features from chemical analyses to optimisation of the growing conditions. We also provide assistance in:
Genetic identification and intraspecific changes
Seasonal and geographic impact
Identification and selection of seaweed species for specific product development
Need help for your analytical work?
Call our experts for more information or technical assistance.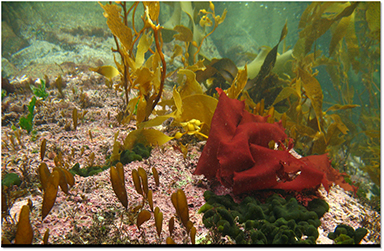 Optimising farming conditions
Ensuring state-of-the-art quality control
Understanding biological activities
MORE INFORMATION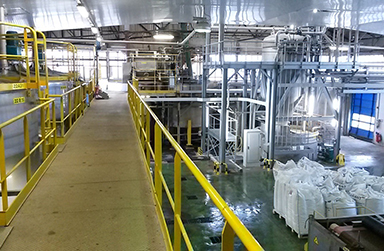 Optimising your sourcing
Improving your manufacturing process
Valorizing co-products
MORE INFORMATION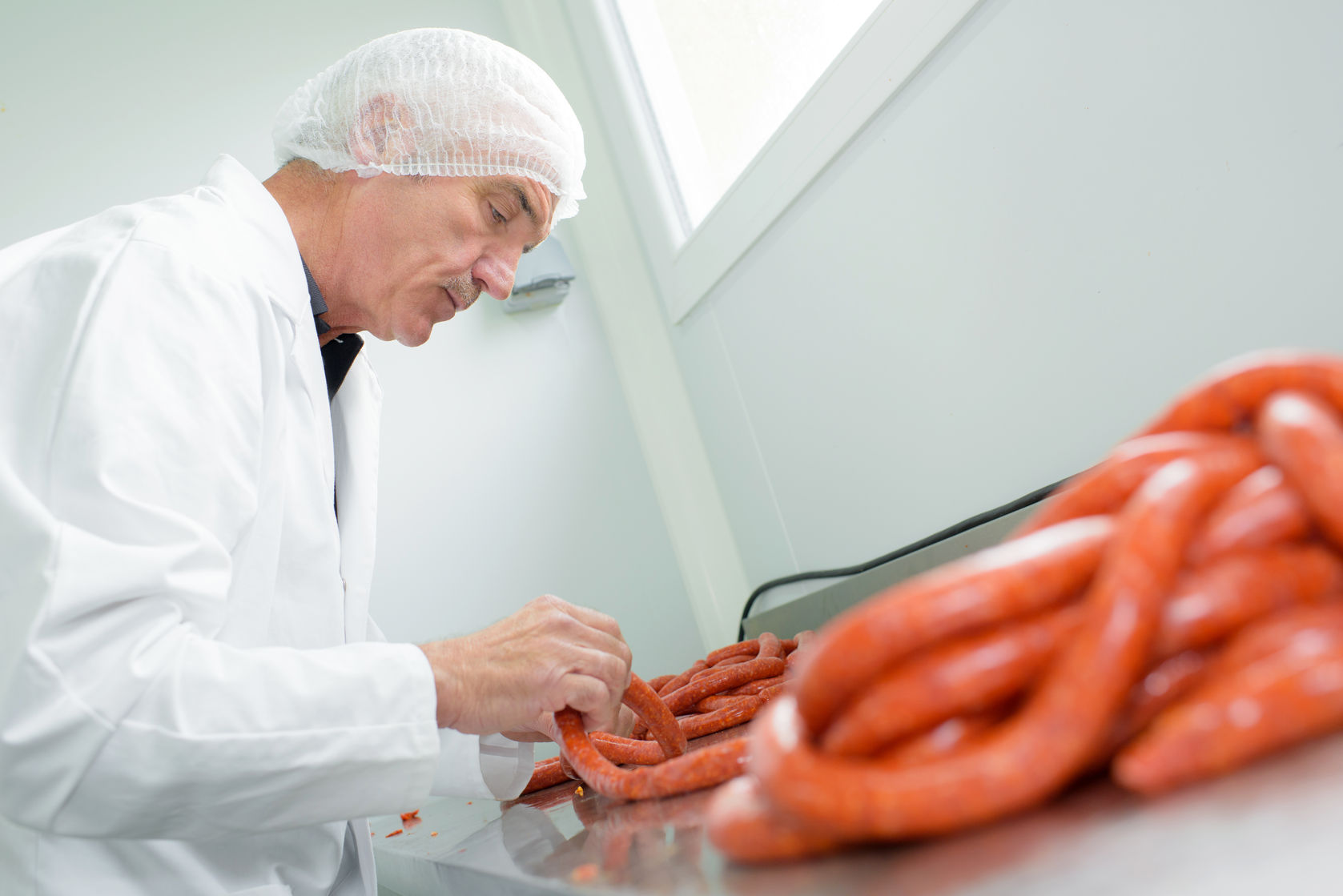 Formulation stability
Bioactivity evolution
Regulatory/legal constraints
MORE INFORMATION