Seaweed is one of the sole raw material not requiring irrigation water, pesticides, fertilizers & cultivation land to grow.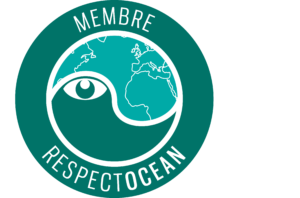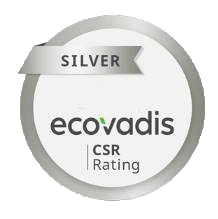 During the Covid lockdown, Algaia came up with a fun and educative idea for kids with new super-heroes, Manu and Gulu from the Ronic family.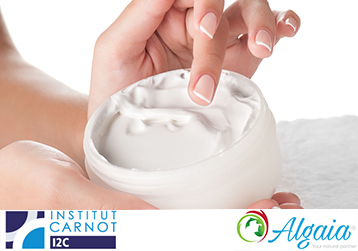 Algaia and the Institut Carnot I2C have signed a collaboration for the design of new marine-derived ingredients extracted from algae to answer the growing needs of the natural cosmetics market.
lire plus
We create value
from the sea
Algaia operates in more than 40 countries and all continents around the globe, either directly or via strategic partners