There are many aspects to understand from your raw material if you wish to maximize the production and quality of your finished product. Look at what we can offer in our "Macro or micro algae producers" section.
Optimising your sourcing:

Some producers, collectors or growers of micro and macro algae are also primary or secondary producers of algal extracts. Extract manufacturers will purchase pre-processed seaweed or micro-algae but often require deeper understanding regarding batch-to-batch variation or critical parameters influencing final product quality. When to buy, where to buy, what parameter to control or how to test raw material at the source, these are all the type of support we can provide within our organisation.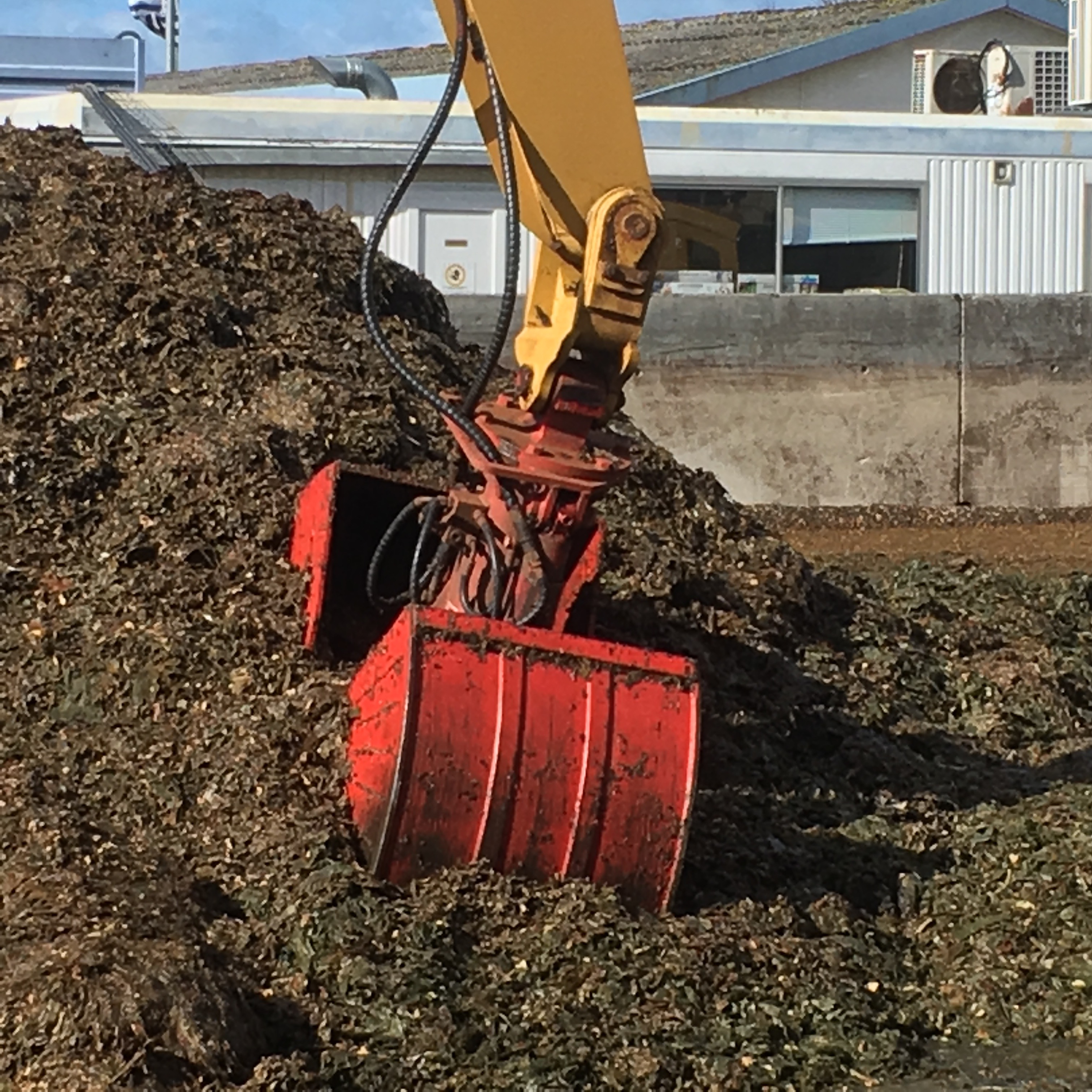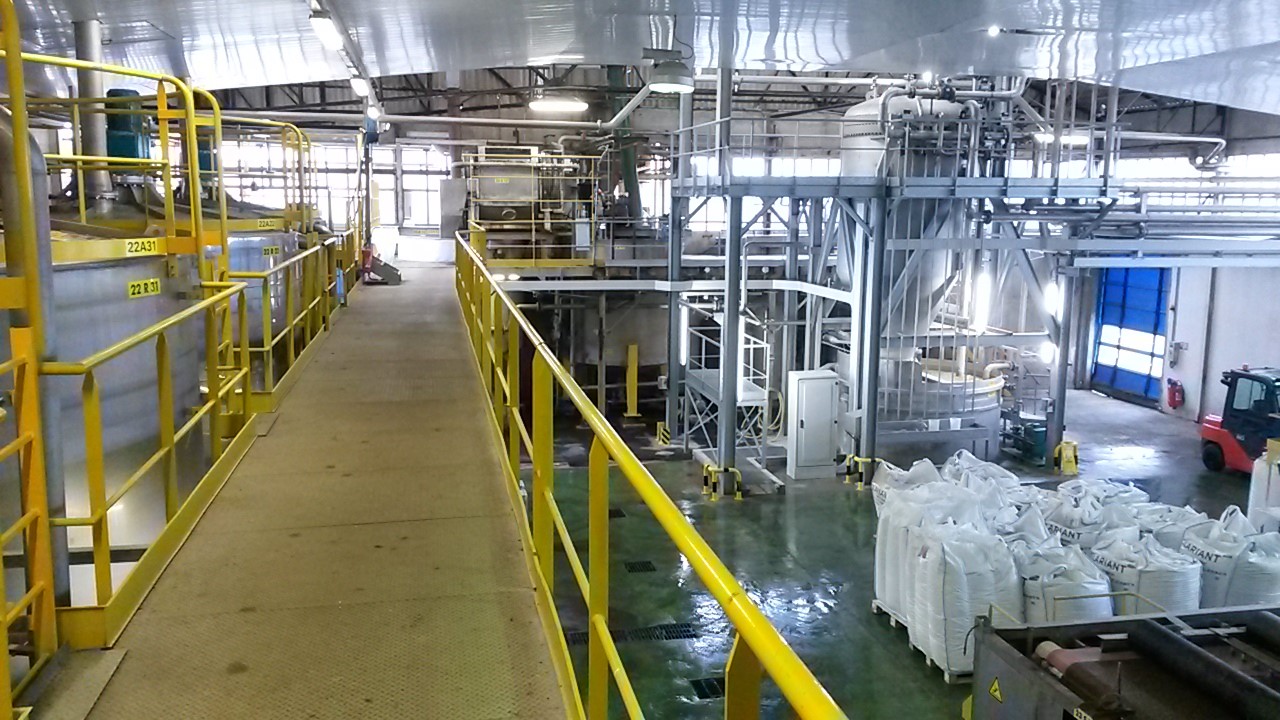 Improving your manufacturing process:
Bioactive compounds, in particular from natural resource, can be highly sensitive to physical or biological treatments. Functionality of extracts will depend on your manufacturing process. Some molecules like pigments (astaxanthin, fucoxanthin…) or some antioxidants (polyphenols, vitamins…) are sensitive to heat or light. Sometimes, further separation by filtration can induce the loss of synergies between molecules, resulting in a significant reduction of biological activity.
We can help you investigate the effect of your process and optimize your output. Our team is composed of marine biotechnologists and process engineers having decades of experience in the field.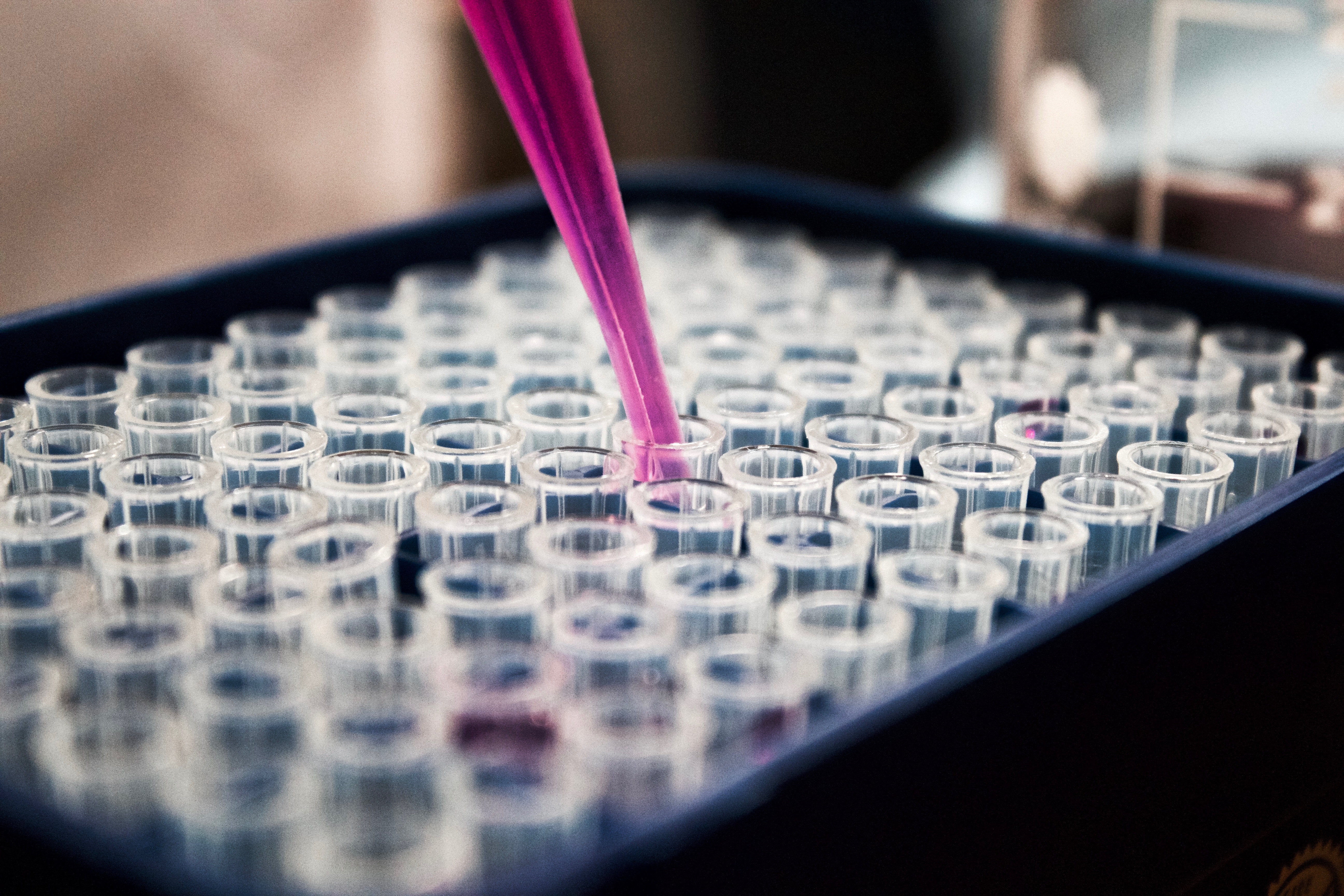 Valorising by-products:
There is a huge potential in further valorisation of the by-products of the algae industry. Very few companies (Gelymar, our Chilean partner being one of the very rare exception), have optimized their process to reduce or recycle solid and liquid wastes. The biorefinery concept that our company has develop, allows a significant reduction of the waste and maximize the profitability of your business.
Our company works with its strategic partners in the valorisation of the by-products and optimization of their manufacturing processes in a win-to-win concept.
Improving the stability of algal extract:
Shelf life, storage conditions and stabilization of the compound are key parameters to understand to ensure high quality algal extracts. Extracts can be sold as powder or liquid. Whichever the format, we can help you improve the shelf life of your commercial products.
Measuring biological activity:
We can analyse, isolate, characterize and test on various applications ranging from plants, human health, animal health, food applications, cosmetics and many other domains, the bioactivity of your extract. Tests can vary from simple in vitro tests to even clinical trials. Our company possesses in-house capabilities but also works with various partners and experts to identify the full potential of your raw material.
Expanding  your business to other areas:
Even if your extracts are already addressing specific markets, there might be an interest in testing your product into other domains. We have market and technical experience in numerous domains ranging from bio-stimulation, food, feed, personal care, industrial and pharmaceutical applications. We can help you identify other promising opportunities for your products.
Providing regulatory support:
In addition to simple analyses for contaminants when legislation requires, we provide a great support for claims and allegations. We work with regulatory experts and provide support in establishing specific regulatory dossiers.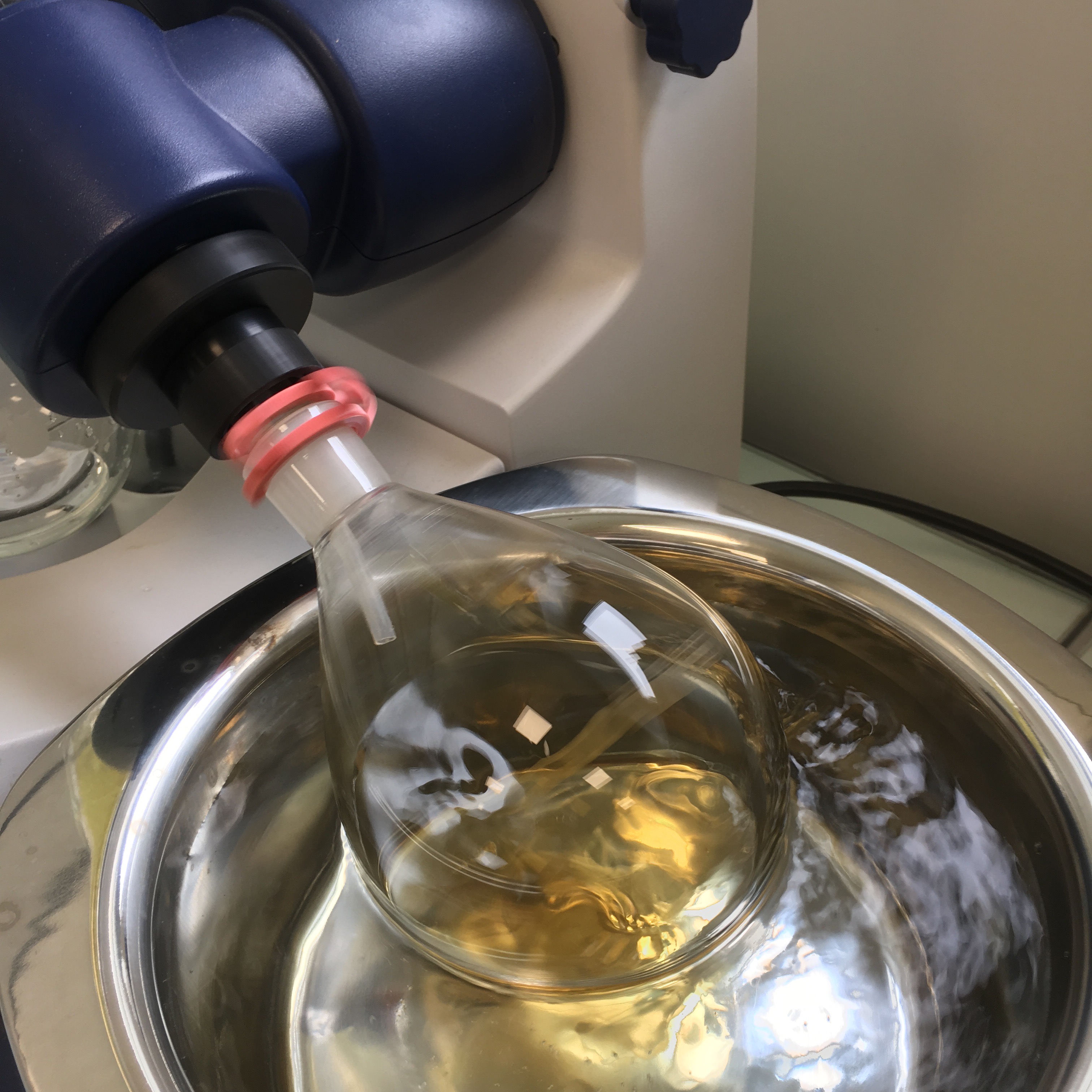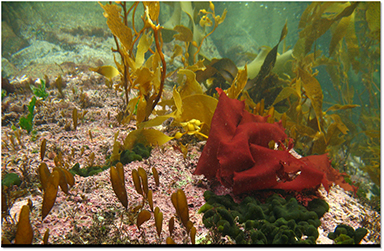 Optimising farming conditions
Ensuring state-of-the-art quality control
Understanding biological activities
MORE INFORMATION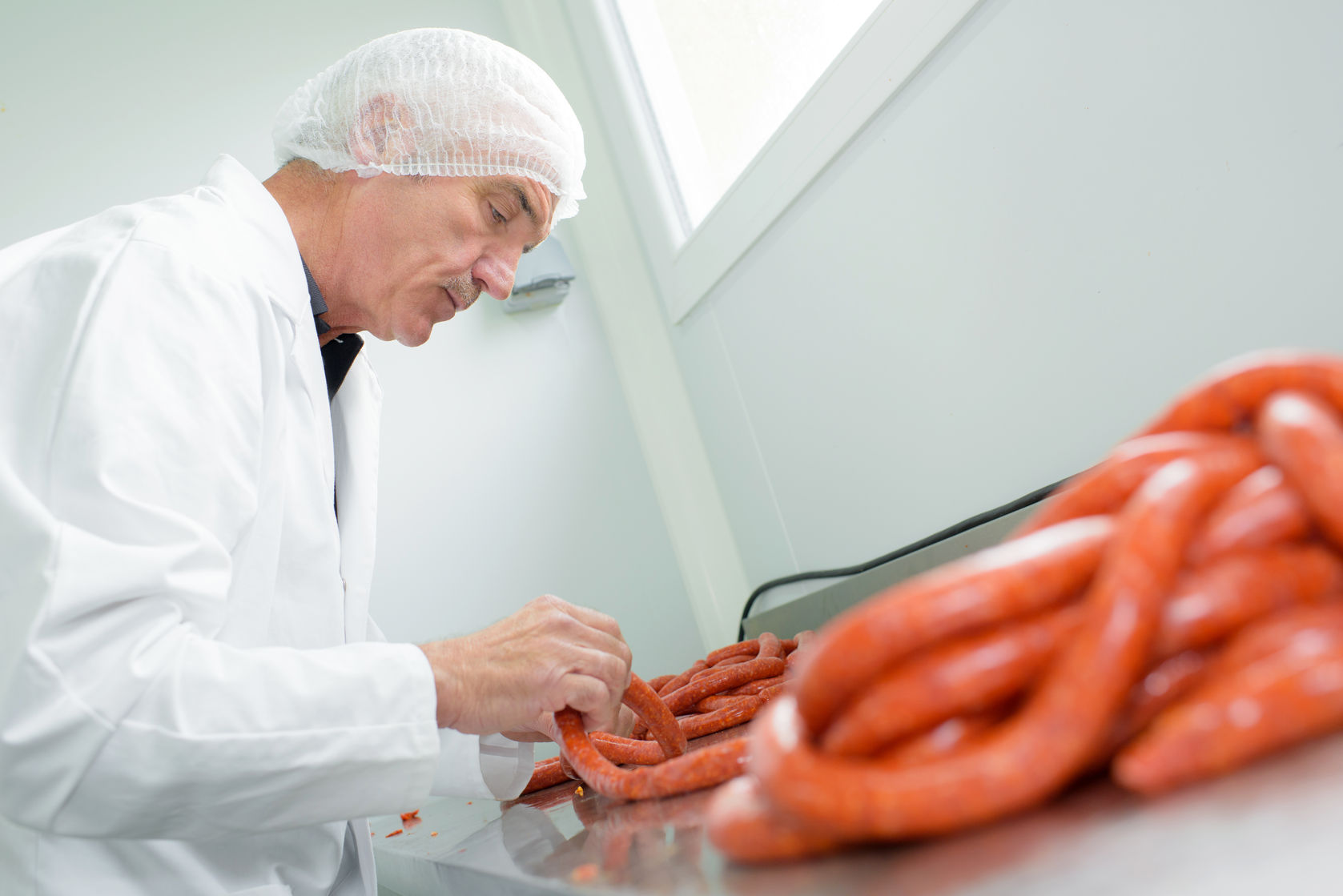 Formulation stability
Bioactivity evolution
Regulatory/legal constraints
MORE INFORMATION
Need help to optimize your process?
Call our experts for more information or technical assistance.