ALGAIA is a dynamic and fast growing company offering a highly stimulating work environment.
ALGAIA' main focus is to transform innovative ideas into industrial and commercial products and solutions. Therefore, we are continuously looking for dedicated and talented professionals and industrial partners to accompany us in our venture.
At ALGAIA, we strongly believe that diversity is a development's driver, we employ a polyvalent multicultural team (5 nationalities), many key positions are managed by women and we have different expertise ranging from biochemistry, extraction, marine biotechnology, fermentation, to commercial, business development and market know-how.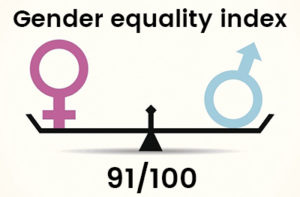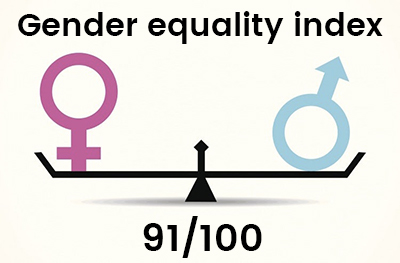 Looking for a dynamic work environment?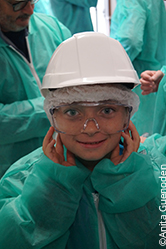 We offer an exciting work environment, a dynamic framework and a fast growing entrepreneurial structure.
ALGAIA is continuously looking for entrepreneurial highly skilled profiles that can help growing the company faster but also for interns in microbiology, extraction, enzymology and biochemistry.
So, do not hesitate, send us your application today!