ALGAIA mission and vision is to offer sustainably-produced natural seaweed, algae and other plant-based extracts and solutions for the Agro-Nutrition, Personal Care & Nutraceutical Industries.
Our outstanding flexibility and market understanding allows reduced time to market and offers our customers and partners unique solutions to all their needs. Our company culture is based on eight core values: play to win attitude, customer satisfaction, speed, passion, professionalism, knowledge, innovation and differentiation.
Our company benefits from unique attributes in the field of natural and seaweed extracts in particular: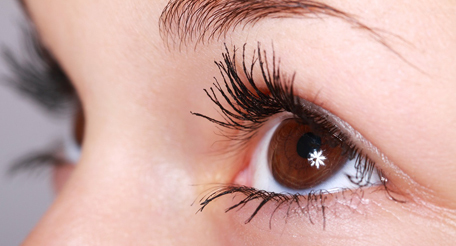 A highly skilled management team

 

combining long standing industry experience (technology, business, product development, etc..) in both Conventional and Specialty seaweed extracts (e.g. Carrageenans, Alginates, Fucoidans, Laminaran etc…)
A strategic access to large sources of fresh cold water seaweed 

both in terms of mass and biodiversity, located next to our manufacturing facilities 

A broad range of alginate solutions and food systems 

manufactured in France

 

and a 

unique range of carrageenans

manufactured in Chile through our strategic partner Gelymar. 

Exceptional R&D capabilities

 to uncover the untapped potential of marine-based biomass through Algaia Services.

Proprietary eco-friendly extraction technologies

 

maximizing valorisation of biomass.

Unique combination of expertise in conventional and specialty seaweed extracts

 

allowing Algaia to innovate beyond traditional boundaries.