OUR MISSION & CAPABILITIES
Our mission is to offer sustainably-produced natural seaweed, algae and other plant-based extracts and solutions for the Food, Agriculture, Personal Care & Nutraceutical Industries.
Our company benefits from unique attributes in the field of natural and seaweed extracts in particular:
A highly skilled management team

 

combining long standing industry experience (technology, business, product development, etc..) in both Conventional and Specialty seaweed extracts (e.g. Carrageenans, Alginates, Fucoidans, Laminaran etc…);
A strategic access to large sources of fresh cold water seaweed 

both in terms of mass and biodiversity, located next to our manufacturing facilities;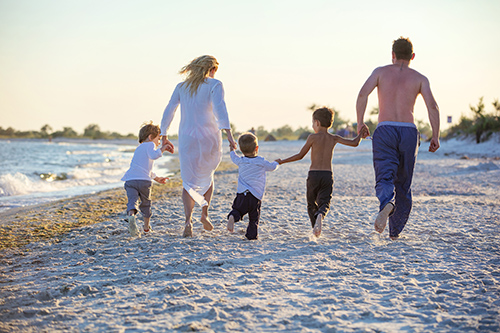 A broad range of alginate solutions and food systems 

manufactured in France

 

and a 

unique range of carrageenans

manufactured in Chile through our strategic partner Gelymar;

A range of agri-ingredients to contribute to a more sustainable agriculture ;
Exceptional R&D capabilities

allowing us to innovate beyond traditional boundaries and uncover the untapped potential of marine-based biomass through Algaia Services;

Proprietary eco-friendly extraction technologies

 

maximizing valorisation of biomass;



 OUR VALUES
Our company culture is based on four core values :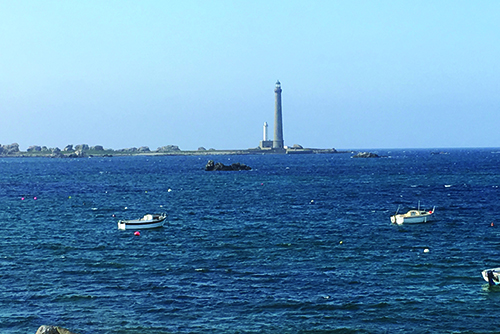 Passion for the Sea
Passion for the sea and for people unites us around a common project: to protect marine ecosystems while drawing on the natural potential of seaweed. This passion, combined to the diverse experiences and expertise of our employees, generates  an Algaia-specific enthusiasm and energy.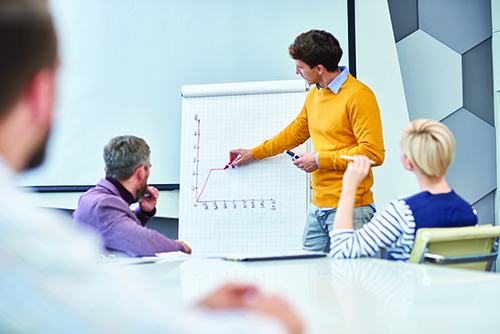 Culture of Agility
We are constantly listening to our markets and adapting thanks to our team power. So we are able to quickly  satisfy the needs and expectations of our customers with natural, innovative and tailor-made solutions. Within Algaia, this promotes collaboration and change management so that performance chimes in with well-being at work.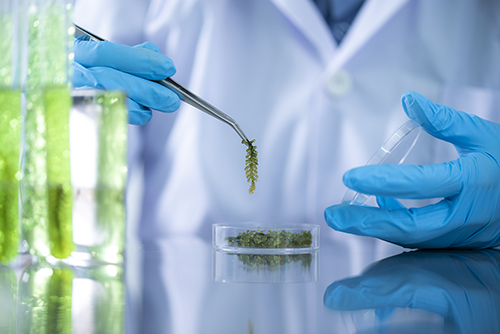 Innovation by Nature
We believe in the potential of natural resources and seaweed in particular. So we are constantly innovating in our products and our working methods as, for us, the future lies in the valorization of natural marine compounds. We carefully maintain our product quality and customer satisfaction.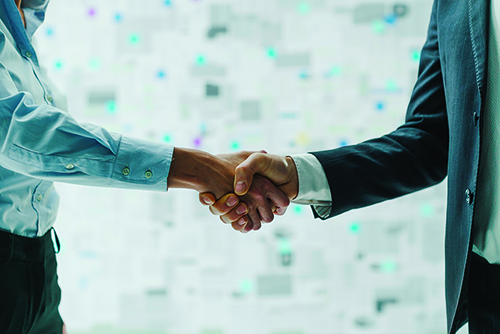 All Responsible
Trust and mutual respect are at the heart of our relationships with our employees, customers and partners. We meet today's needs while embracing the challenges of future generations, particularly environmental and social issues.