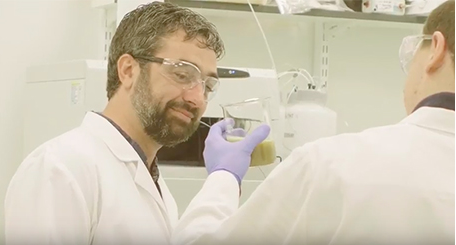 ALGAIA combines a unique and long standing experience in the field of eco-friendly extraction methods using renewable natural raw material such as seaweed. 
We have developed proprietary trade secret technologies to extract both specialty and conventional compounds from brown and red marine algae.
The SpiralG team met for one of the last project meeting at the Greensea facilities in the South of France.
read more