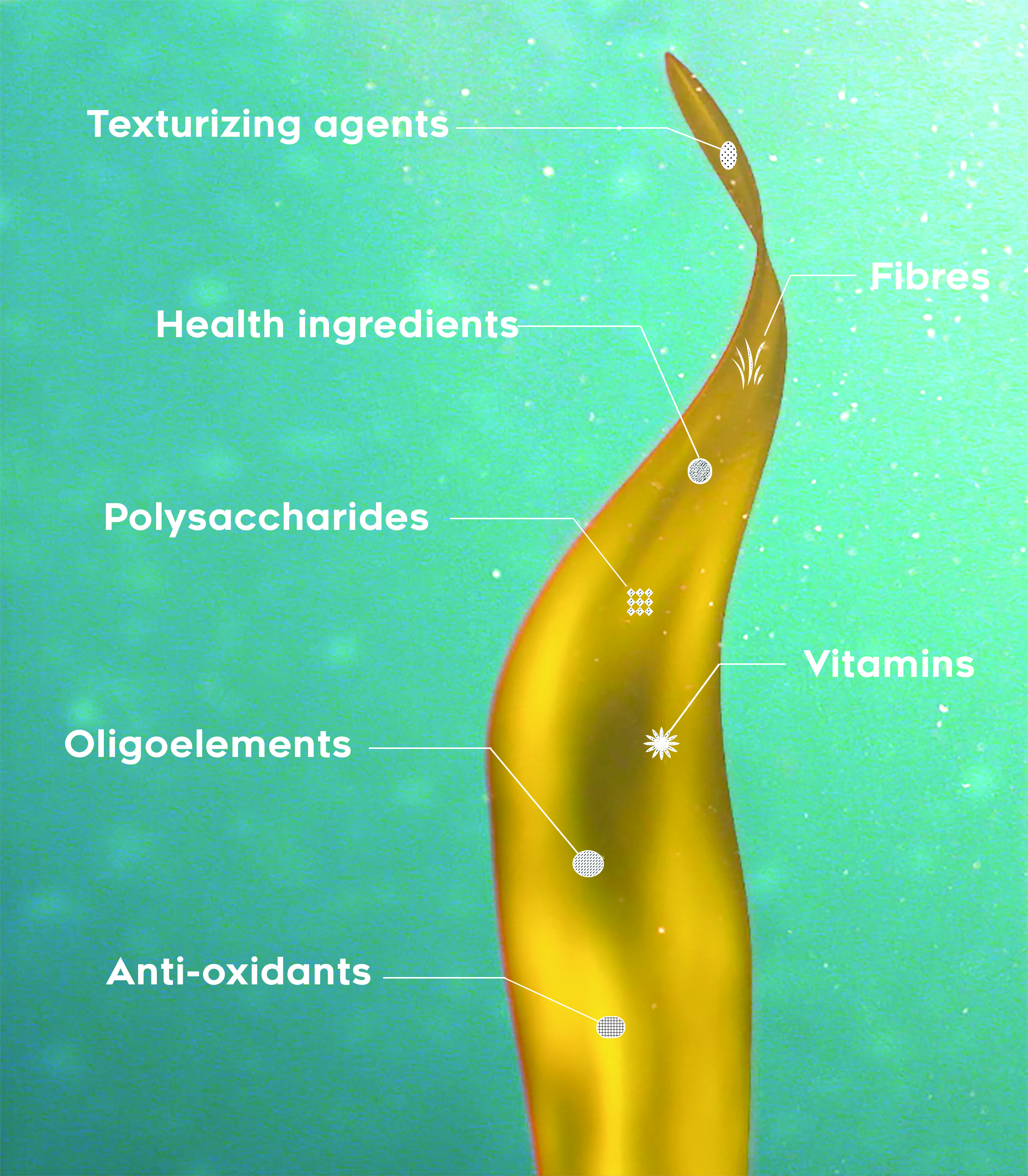 ALGAIA offers a wide portfolio of texturizing solutions and specialty seaweed extracts as well as an experienced team of application experts to assist you in your product development. Our application team will optimize your formulation and bring you alternative and innovative solutions to help you keep a leading edge in your market.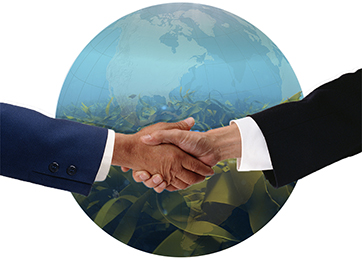 95% orders delivered On Time in Full by both companies since the crisis started…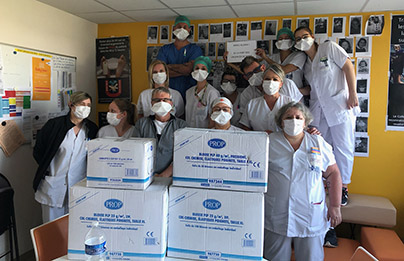 Algaia donated protective gowns and charlottes to the emergency ward of the Brest hospital…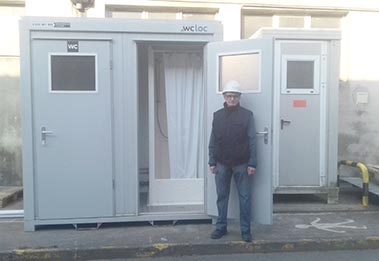 After a suggestion from one of the operator, Algaia installs a shower cubicle with separate toilets for truck drivers coming to the Lannilis site.