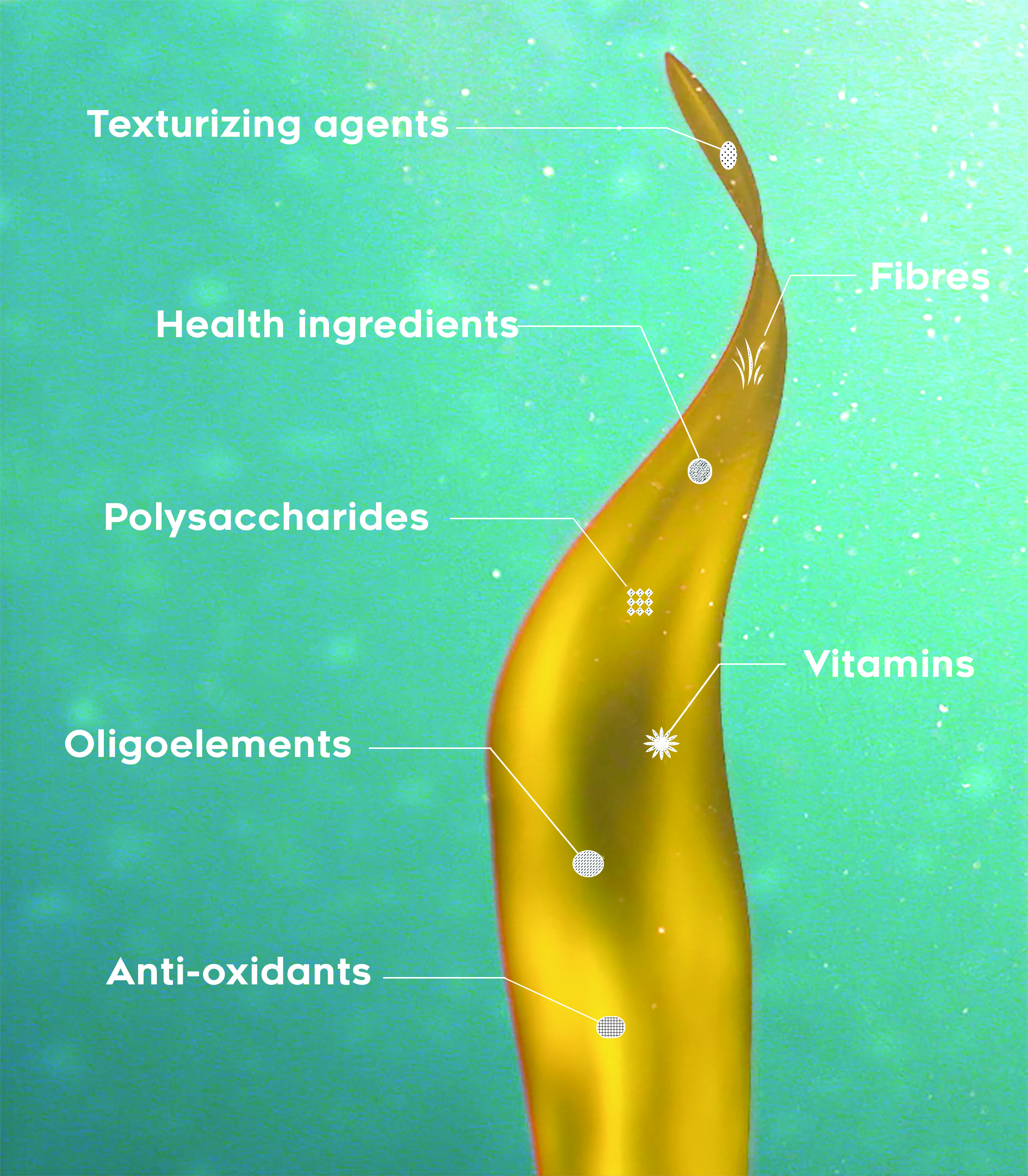 ALGAIA offers a wide portfolio of texturizing solutions and specialty seaweed extracts as well as an experienced team of application experts to assist you in your product development. Our application team will optimize your formulation and bring you alternative and innovative solutions to help you keep a leading edge in your market.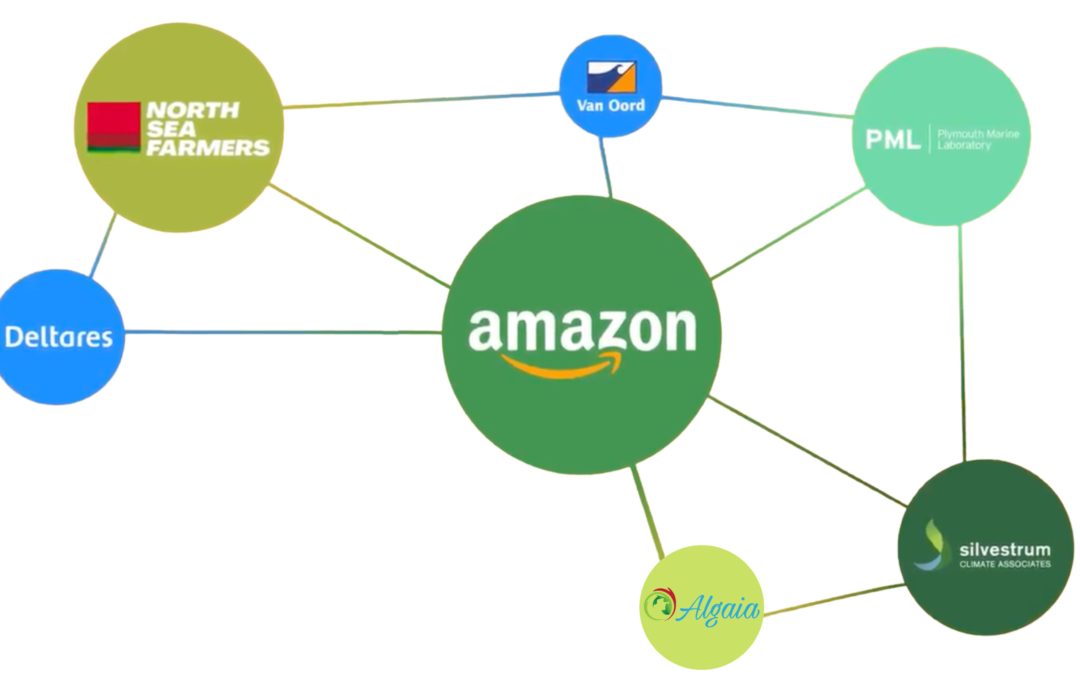 Led by North Sea Farmers and funded by Amazon, the North Sea 1 project aims at developing the world's first commercial-scale seaweed farm.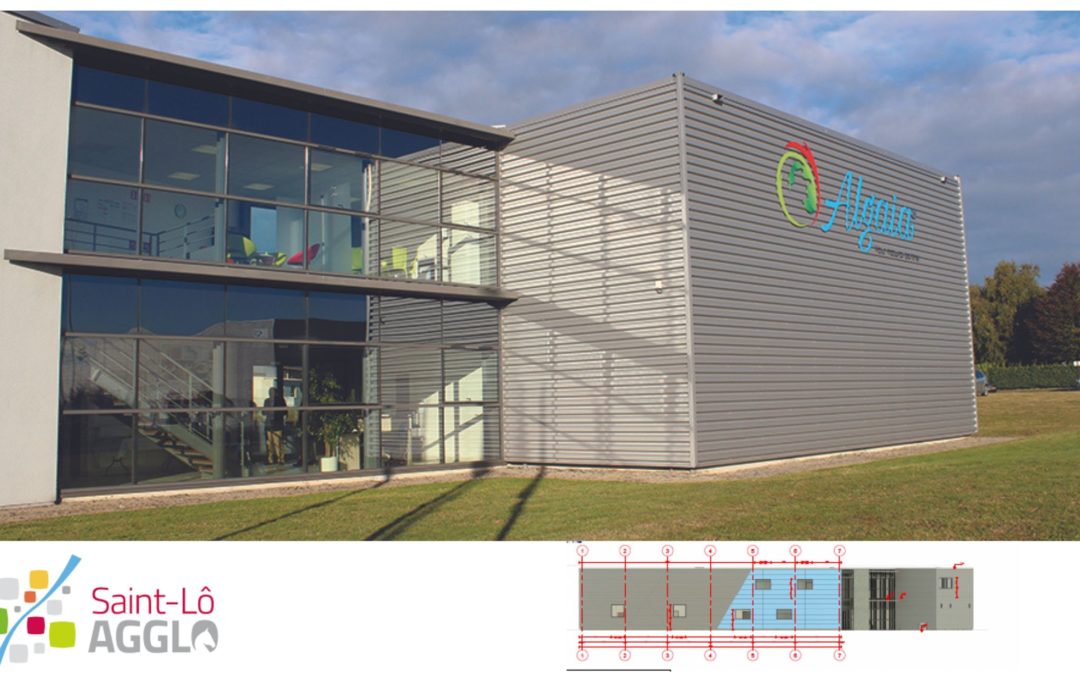 We are delighted to announce that the Algaia R&D center in Saint Lô will start the work to extend its premises with the help of fundings from Saint-Lô Agglo.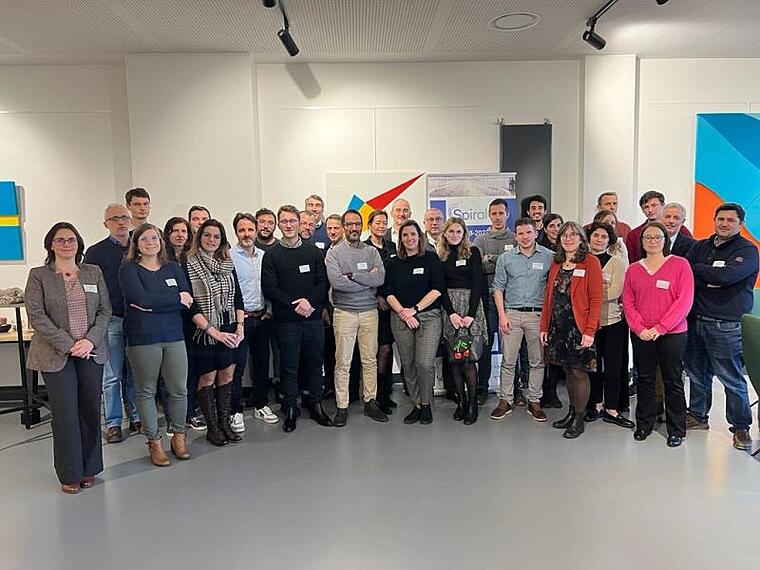 The Forum gathered over 36 algae specialists to review the scientific results of this ambitious Spirulina bio-refinery European project.