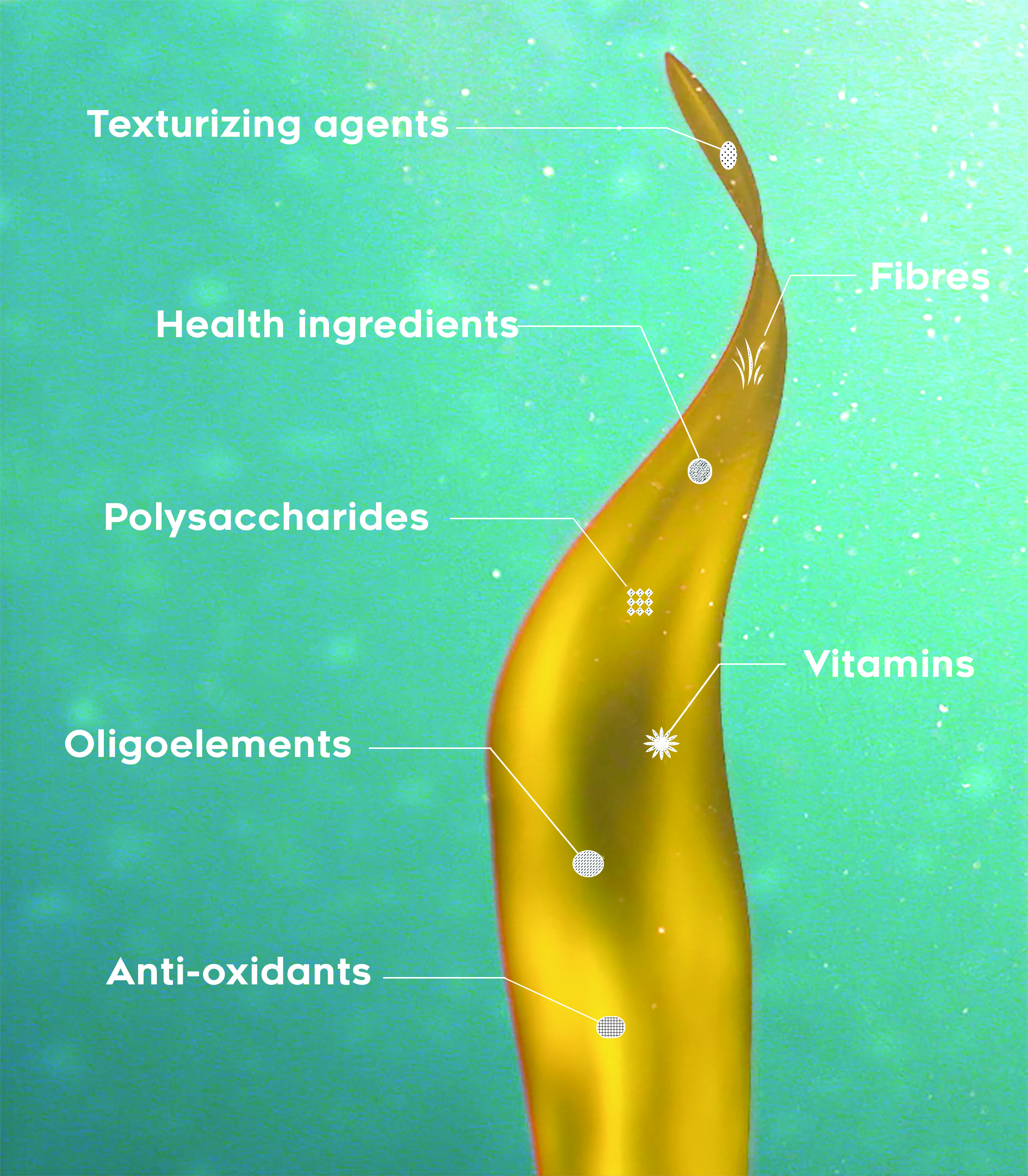 ALGAIA offers a wide portfolio of texturizing solutions and specialty seaweed extracts as well as an experienced team of application experts to assist you in your product development. Our application team will optimize your formulation and bring you alternative and innovative solutions to help you keep a leading edge in your market.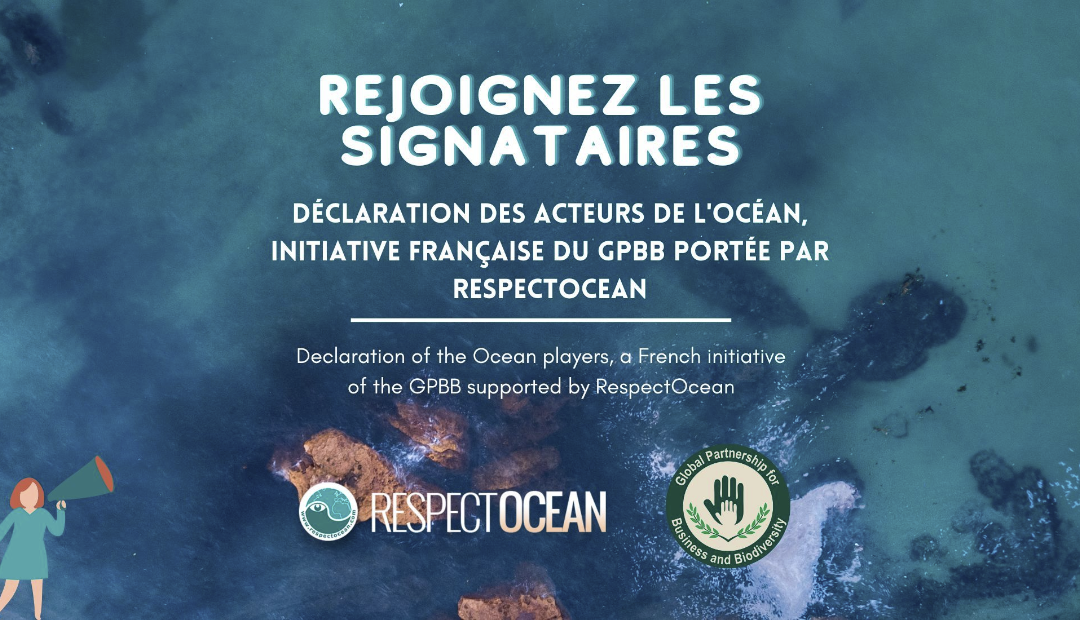 Our CEO, Frederic Faure signed the declaration of the players active in preserving ocean biodiversity. Join us!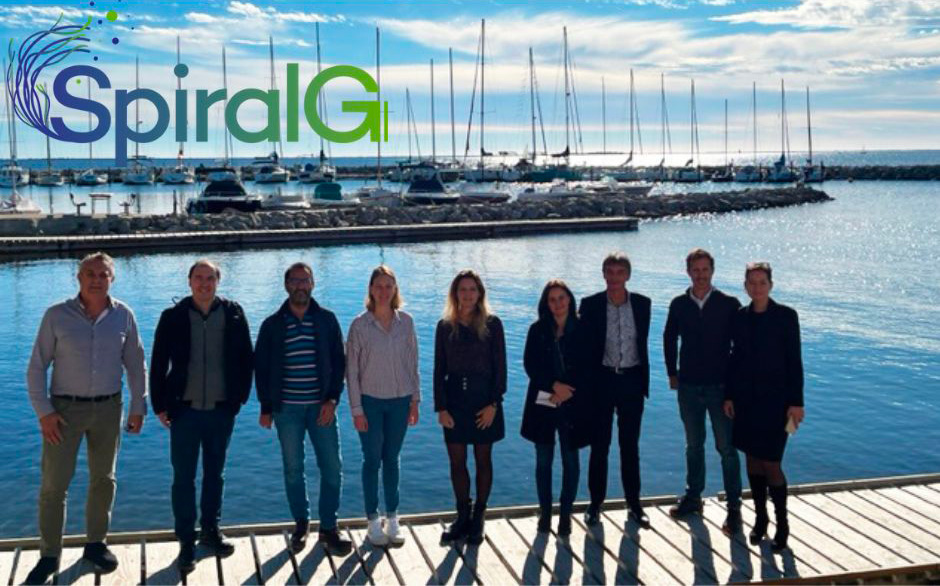 The SpiralG team met for one of the last project meeting at the Greensea facilities in the South of France.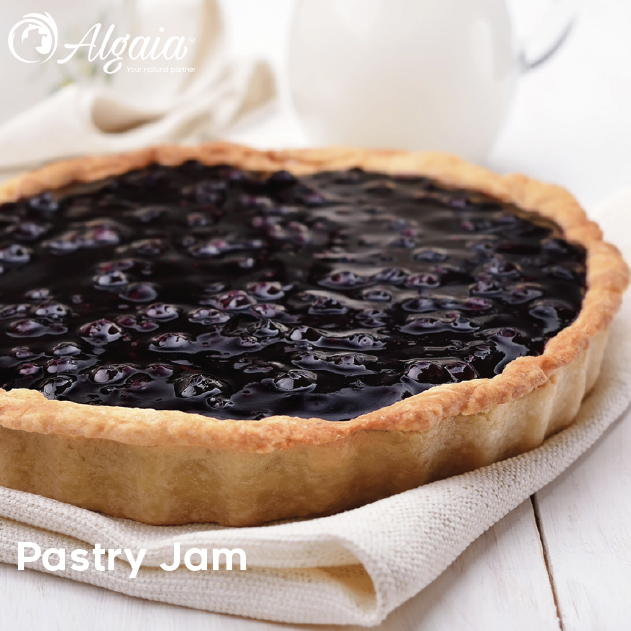 A new vegetable casing paste recipe for 100% vegan sausages.