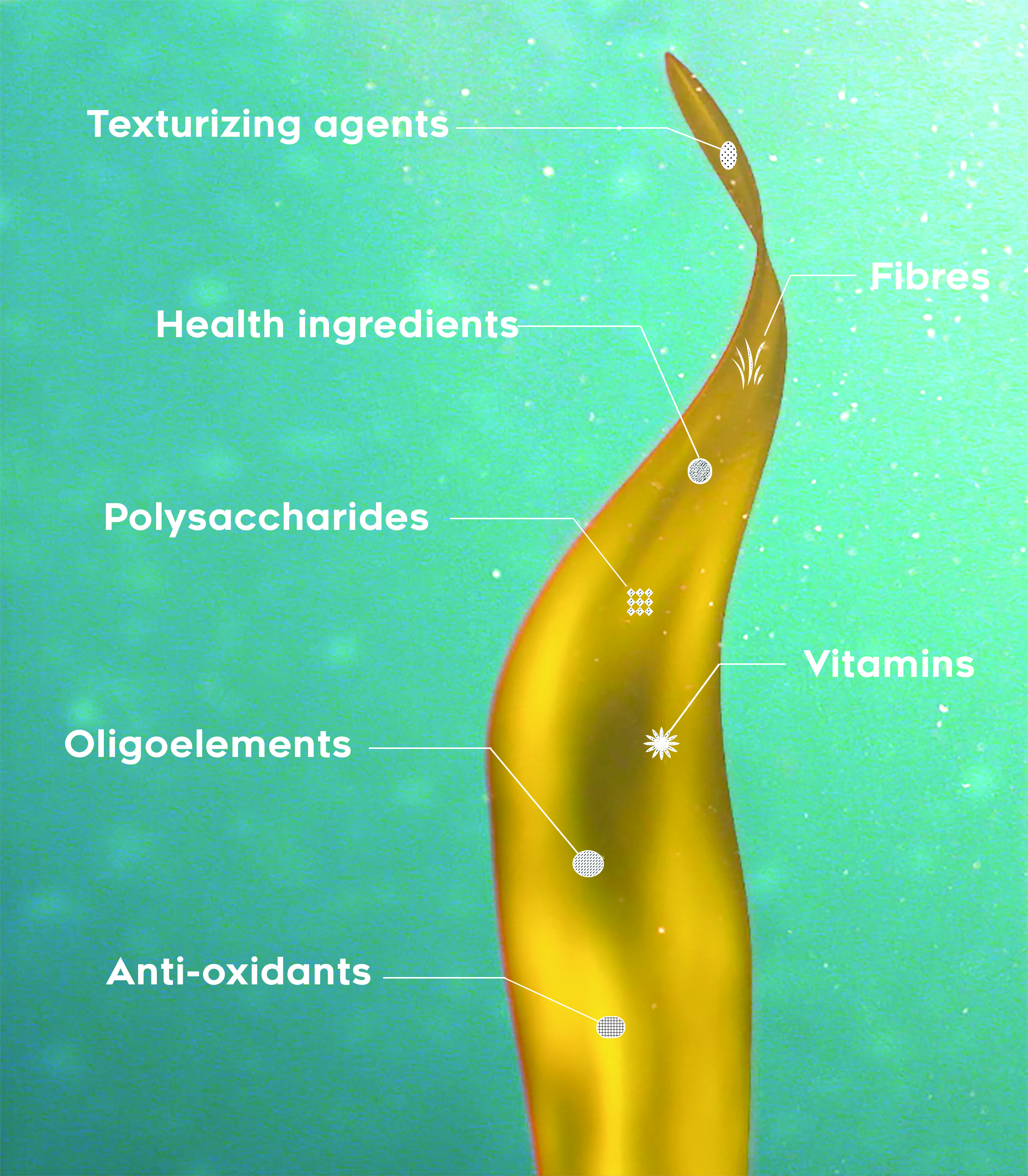 ALGAIA offers a wide portfolio of texturizing solutions and specialty seaweed extracts as well as an experienced team of application experts to assist you in your product development. Our application team will optimize your formulation and bring you alternative and innovative solutions to help you keep a leading edge in your market.
Algaia participated to a documentary made by TEBEO TV, a regional channel of information in Brittany. The video is uncovering all the various steps from the sea to the production of alginates. An insightful video for those wishing to learn how seaweed harvesting is...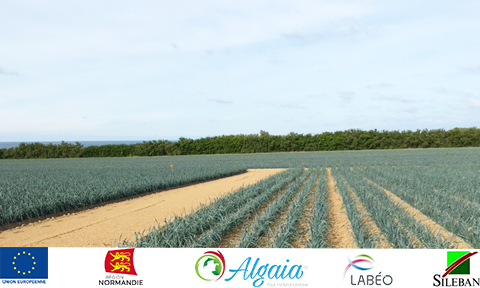 Algaia has been testing the efficacy of seaweed-based biostimulants, and in particular its Alganact EVP range, to promote the growth of leeks and reduce the use of chemical fongicides.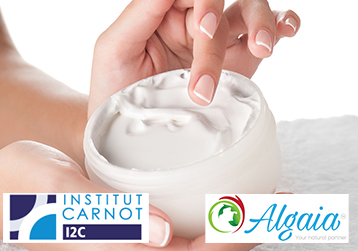 Algaia and the Institut Carnot I2C have signed a collaboration for the design of new marine-derived ingredients extracted from algae to answer the growing needs of the natural cosmetics market.