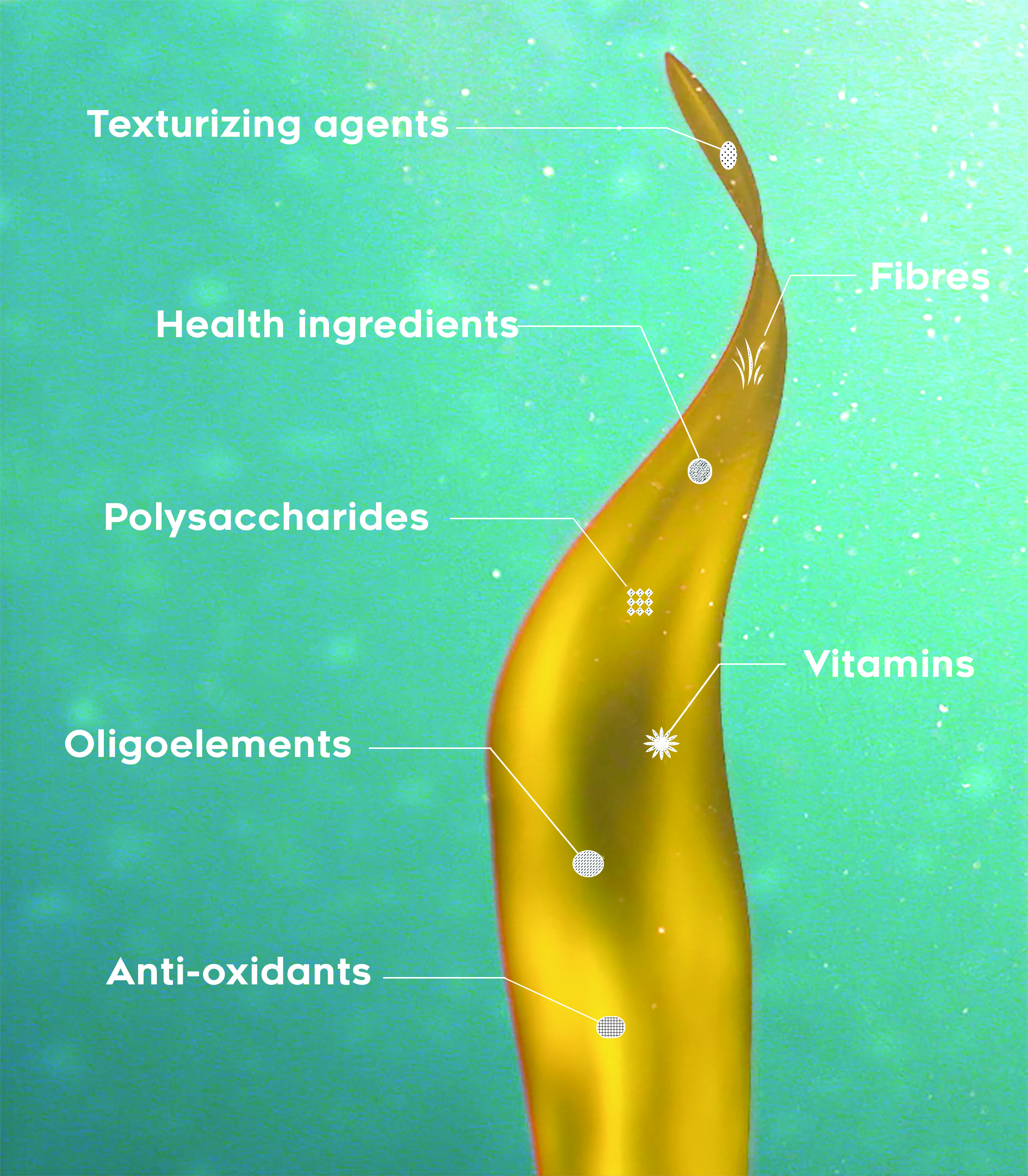 ALGAIA offers a wide portfolio of texturizing solutions and specialty seaweed extracts as well as an experienced team of application experts to assist you in your product development. Our application team will optimize your formulation and bring you alternative and innovative solutions to help you keep a leading edge in your market.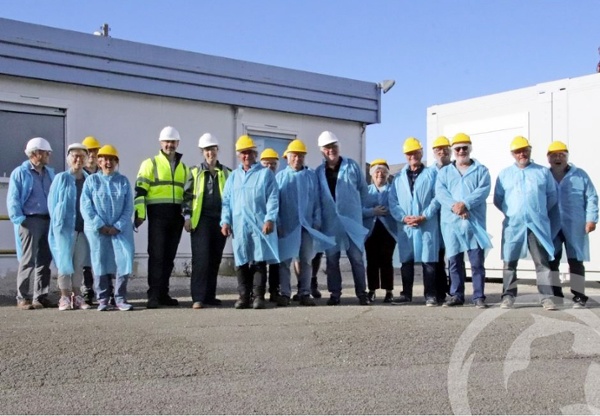 We are delighted to have received our partner, the Martine association which works to safeguard the maritime heritage of the Abers.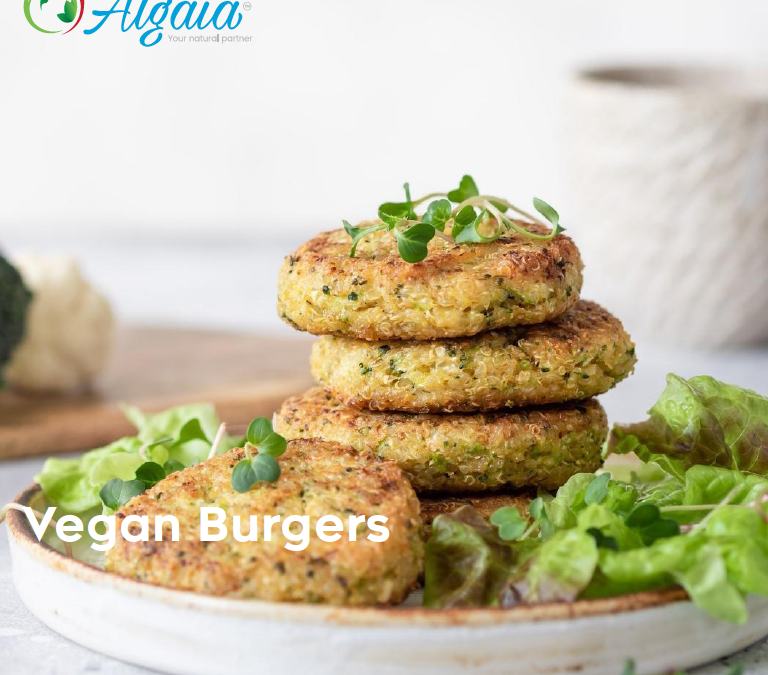 Burgers should be enjoyed by everyone which is why we've come up with this delicious vegan burger recipe.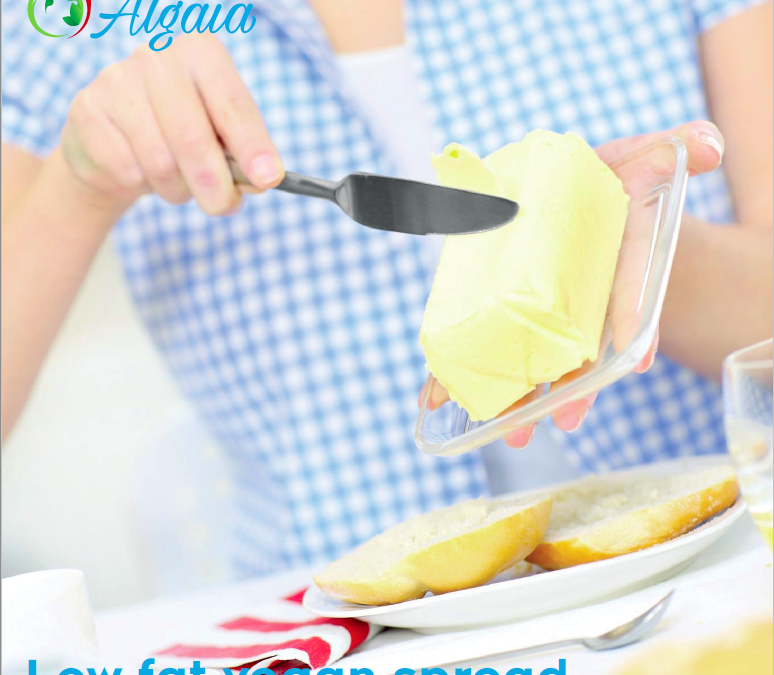 Algaia helps those looking for a healthy alternative to butter as part of their vegan diet