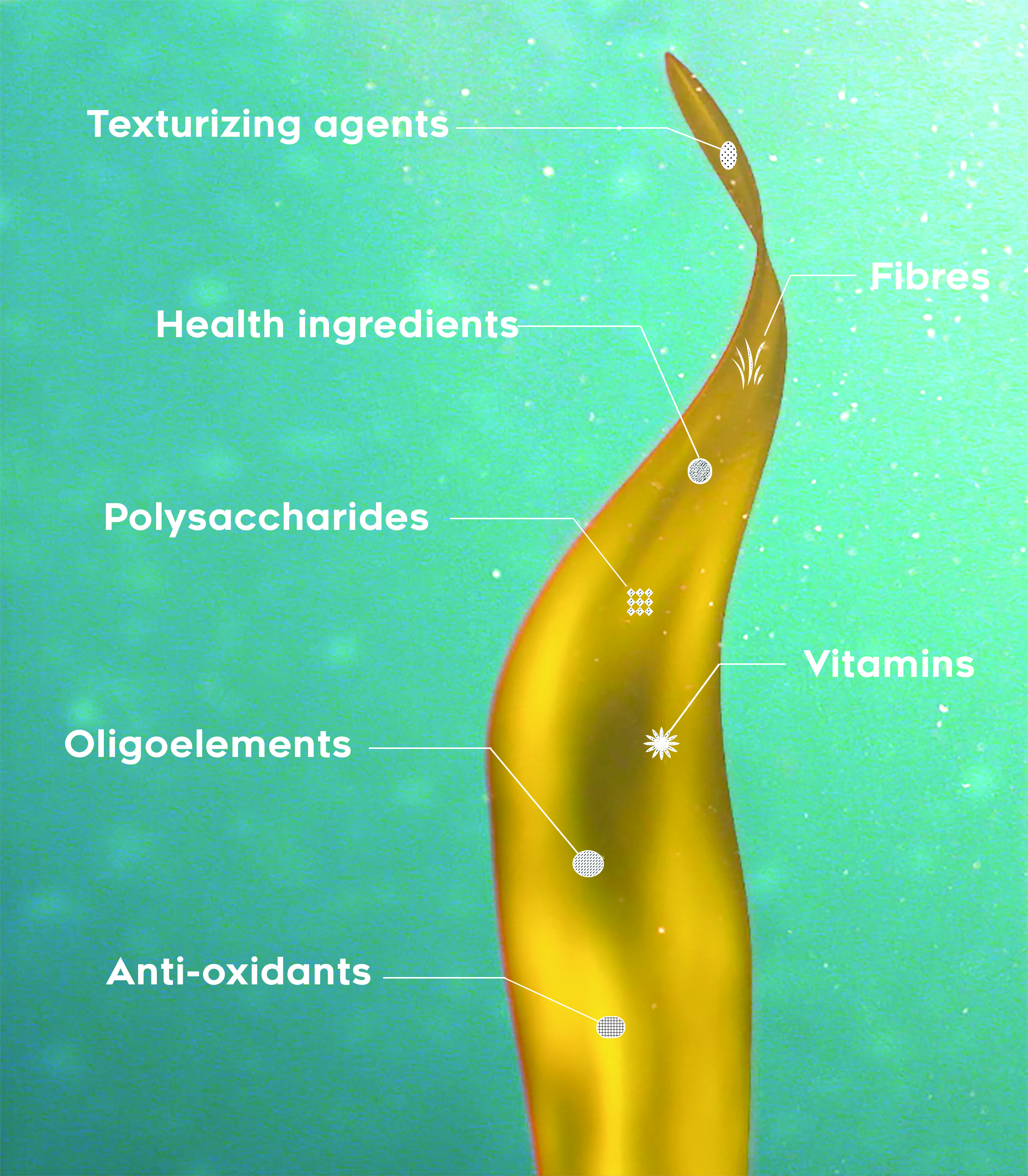 ALGAIA offers a wide portfolio of texturizing solutions and specialty seaweed extracts as well as an experienced team of application experts to assist you in your product development. Our application team will optimize your formulation and bring you alternative and innovative solutions to help you keep a leading edge in your market.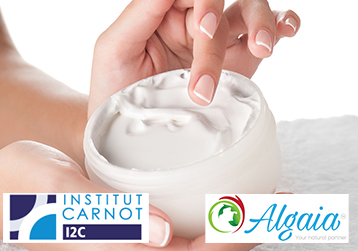 Algaia and the Institut Carnot I2C have signed a collaboration for the design of new marine-derived ingredients extracted from algae to answer the growing needs of the natural cosmetics market.
As part of Algaia's support for the preservation of the history of the seaweed industry, we have signed a 3-year agreement with the Martine association which restores the maritime and cultural heritage of the Abers region with the help of a local ESAT (centre...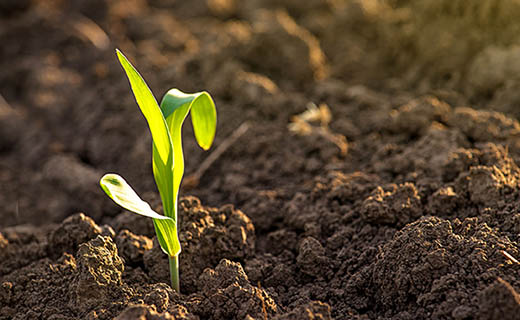 Algaia's article in Fertilizers Focus comments on the latest results of a comparative tests conducted on corn seed germination…