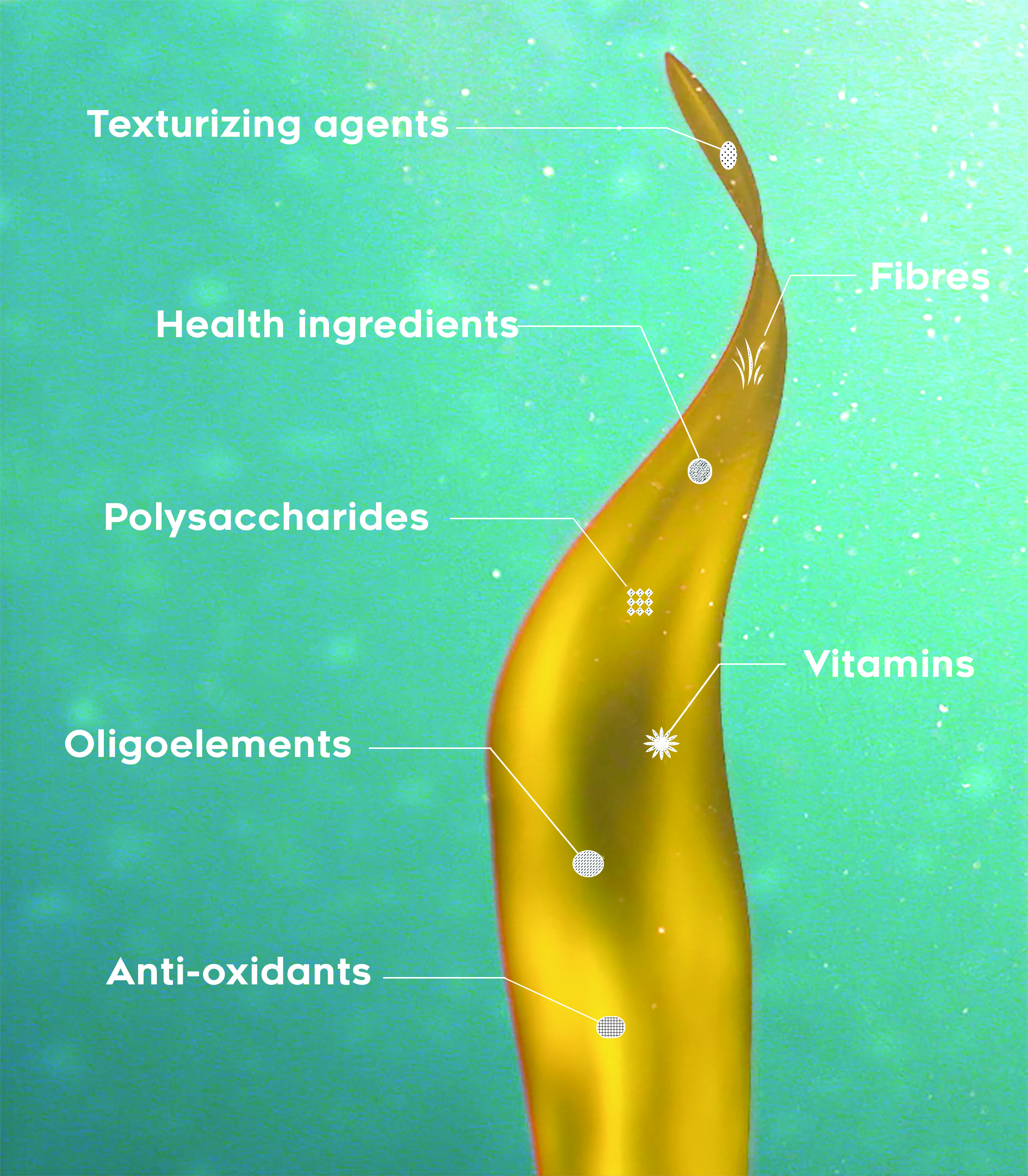 ALGAIA offers a wide portfolio of texturizing solutions and specialty seaweed extracts as well as an experienced team of application experts to assist you in your product development. Our application team will optimize your formulation and bring you alternative and innovative solutions to help you keep a leading edge in your market.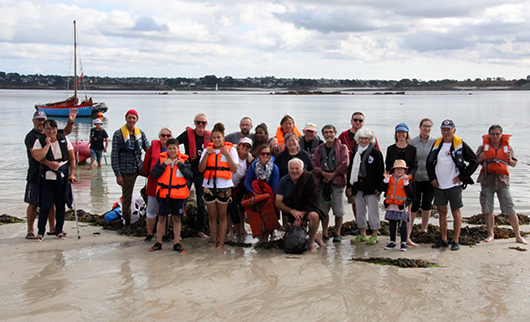 An outing was organized for Algaia employees and their families with the Martine association on Stagadon Island.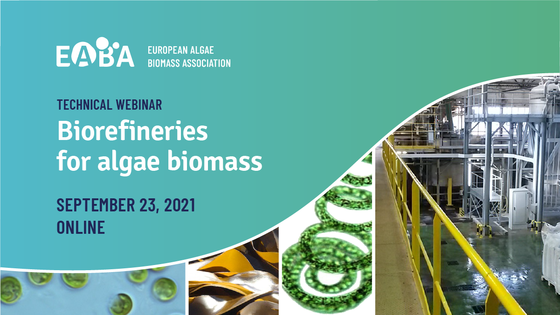 Franck Hennequart will be chairing an online technical webinar on biorefineries advances regarding algae biomass…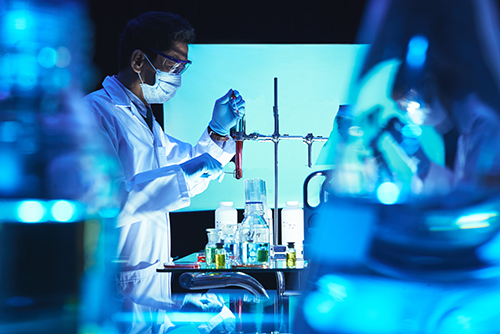 Algaia was invited to speak and participate online to the conference of the Japanese Society for Applied Glycoscience on September 1, 2021.