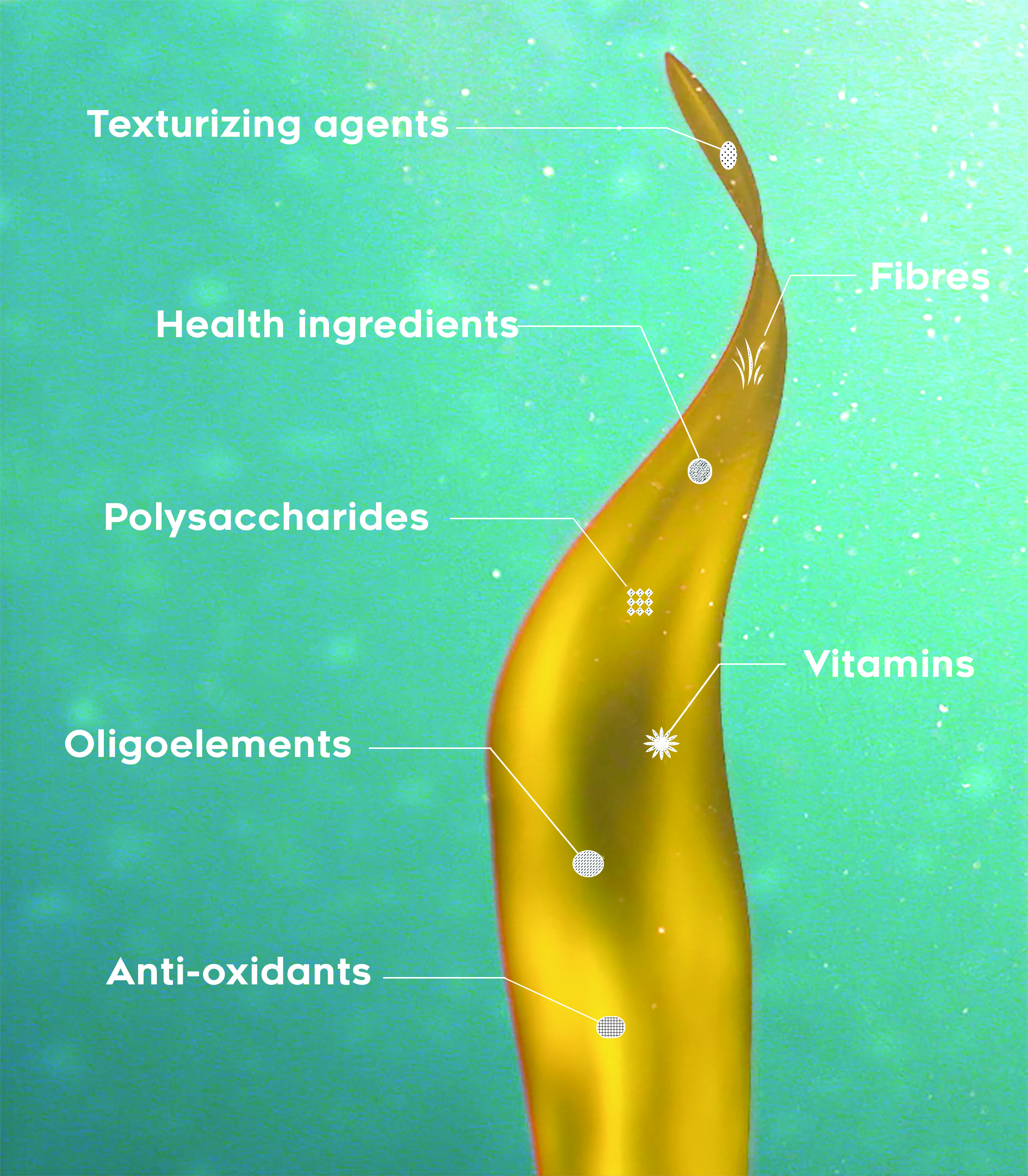 ALGAIA offers a wide portfolio of texturizing solutions and specialty seaweed extracts as well as an experienced team of application experts to assist you in your product development. Our application team will optimize your formulation and bring you alternative and innovative solutions to help you keep a leading edge in your market.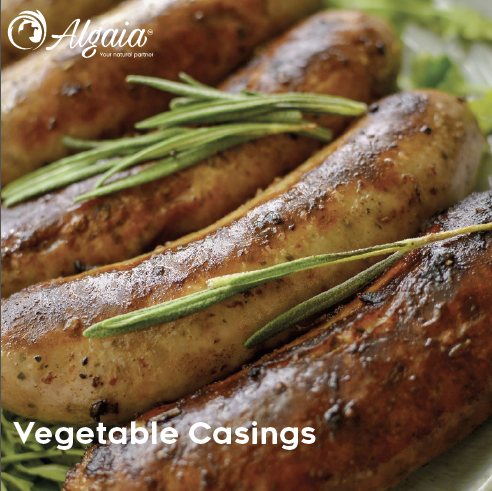 A new vegetable casing paste recipe for 100% vegan sausages.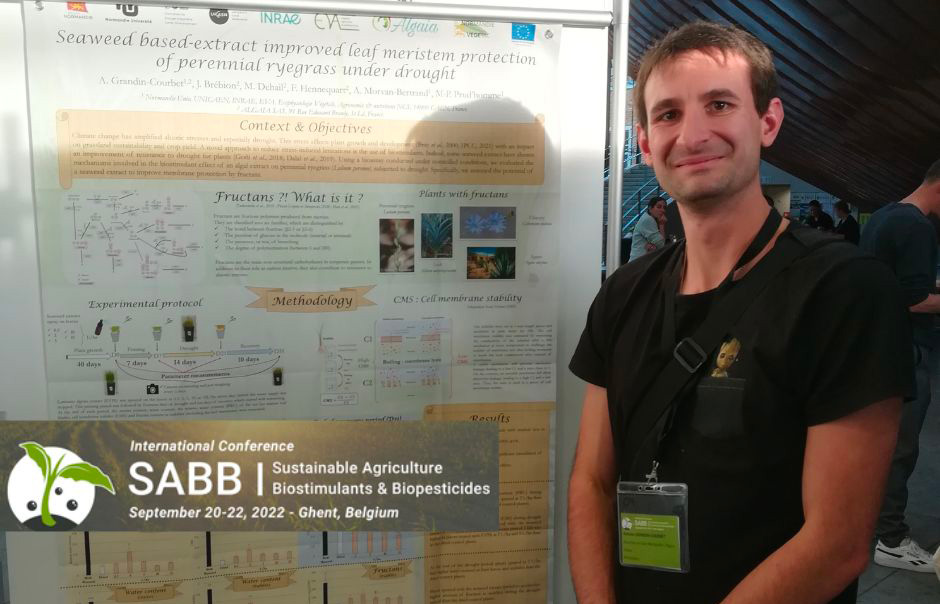 Algaia presented a poster and current results at the latest Conference on Sustainable Agriculture Biostimulants and Biopesticides at Ghent University in Belgium.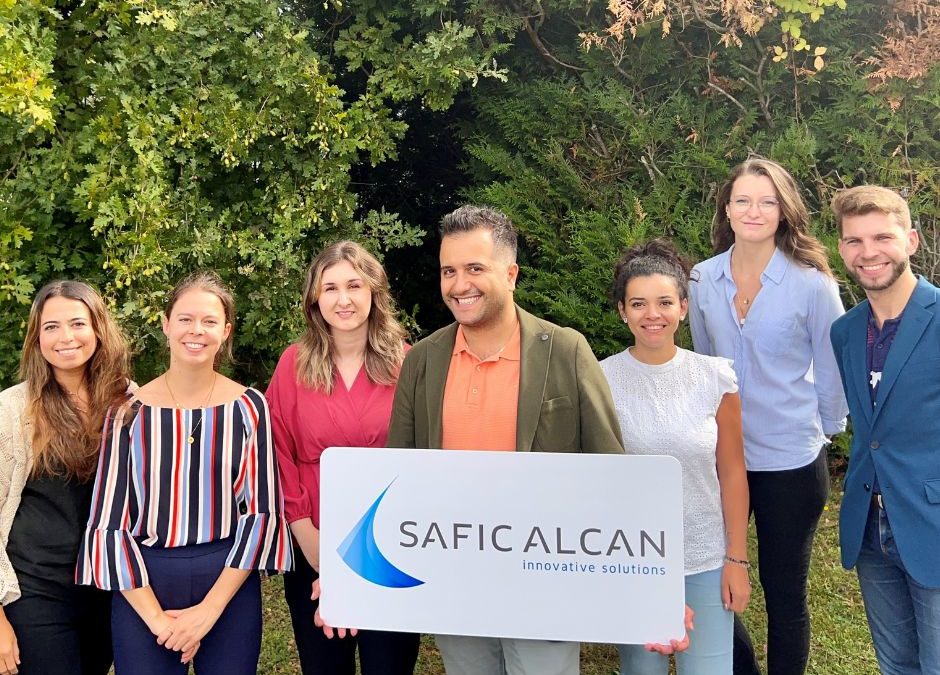 we are pleased to announce our new distribution partnership with Safic-Alcan to complement our existing distribution network.