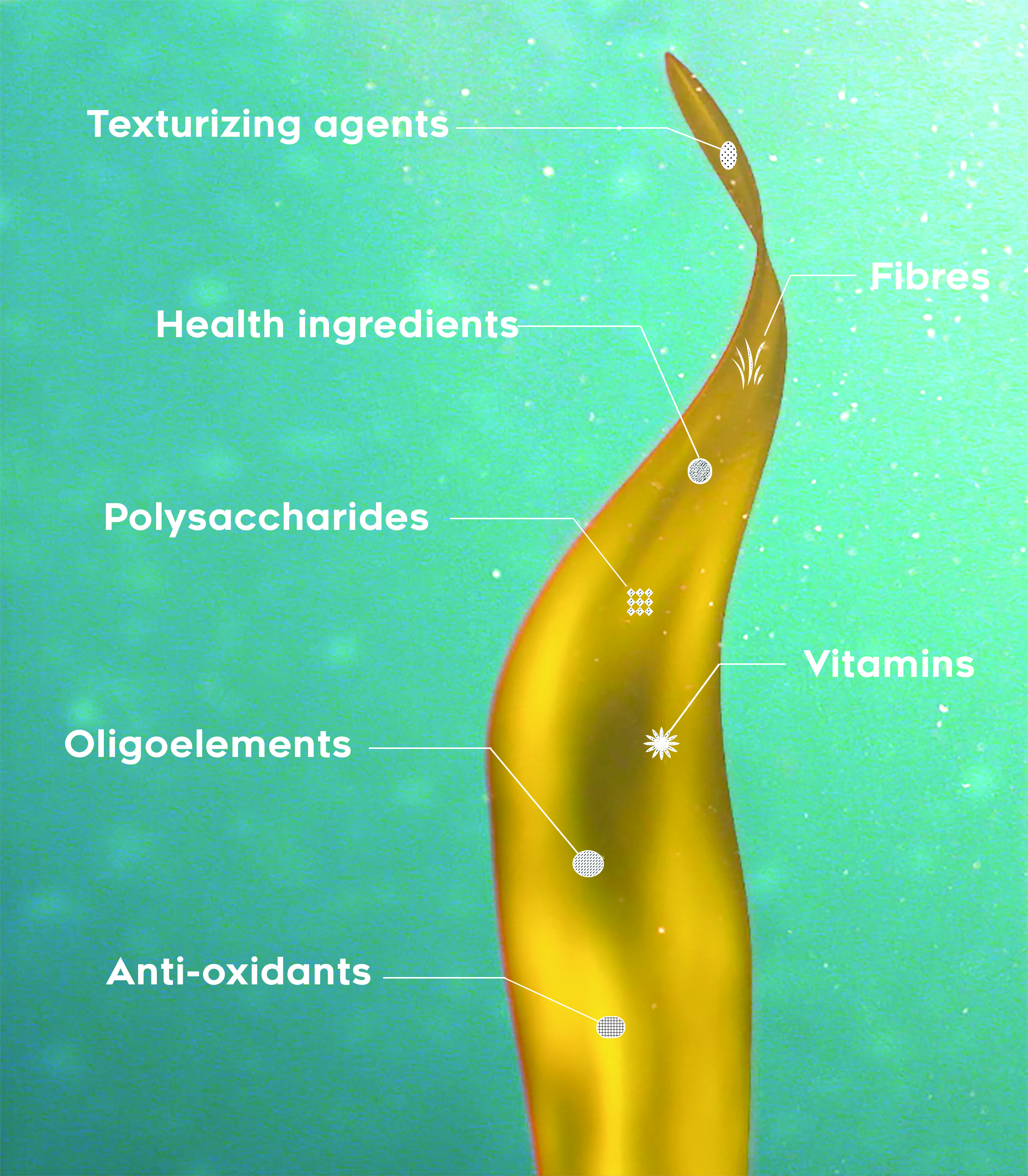 ALGAIA offers a wide portfolio of texturizing solutions and specialty seaweed extracts as well as an experienced team of application experts to assist you in your product development. Our application team will optimize your formulation and bring you alternative and innovative solutions to help you keep a leading edge in your market.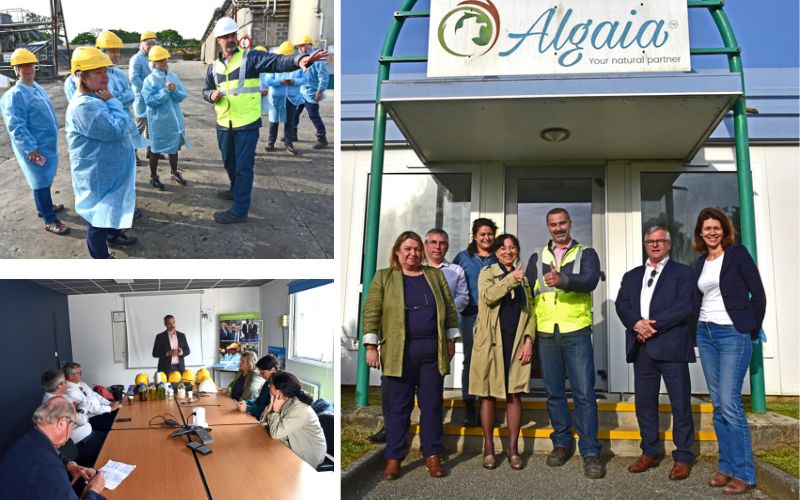 Algaia Lannilis receives representatives from DGMARE and CRPMEM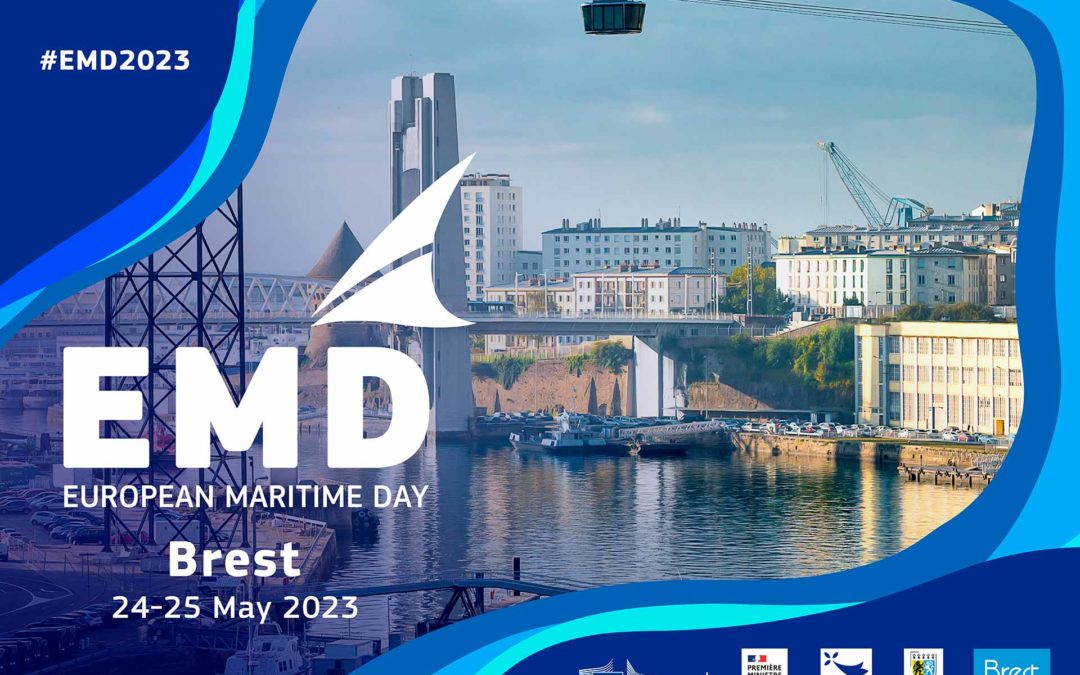 The Algaia team will be present at the EMD 2023 at Brest Expo this week.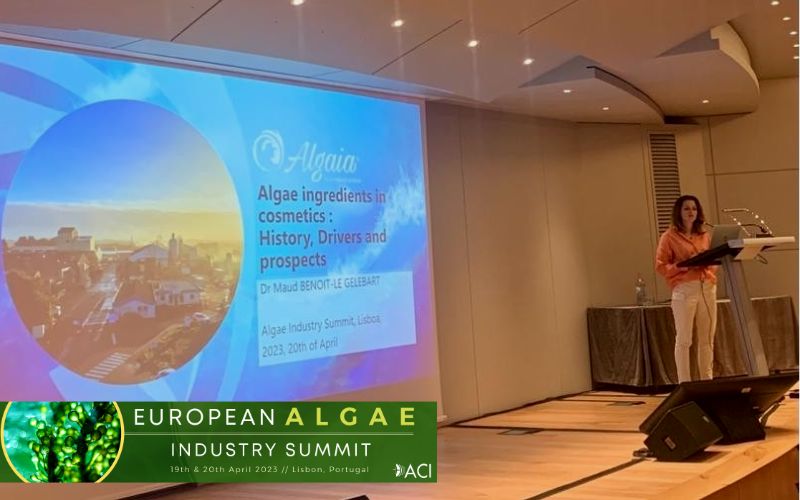 Maud Le Gelebart, Algaia Services Manager, uncovered her vision of the opportunities lying ahead for algae-based cosmetic ingredients at the recent European Algae Summit.