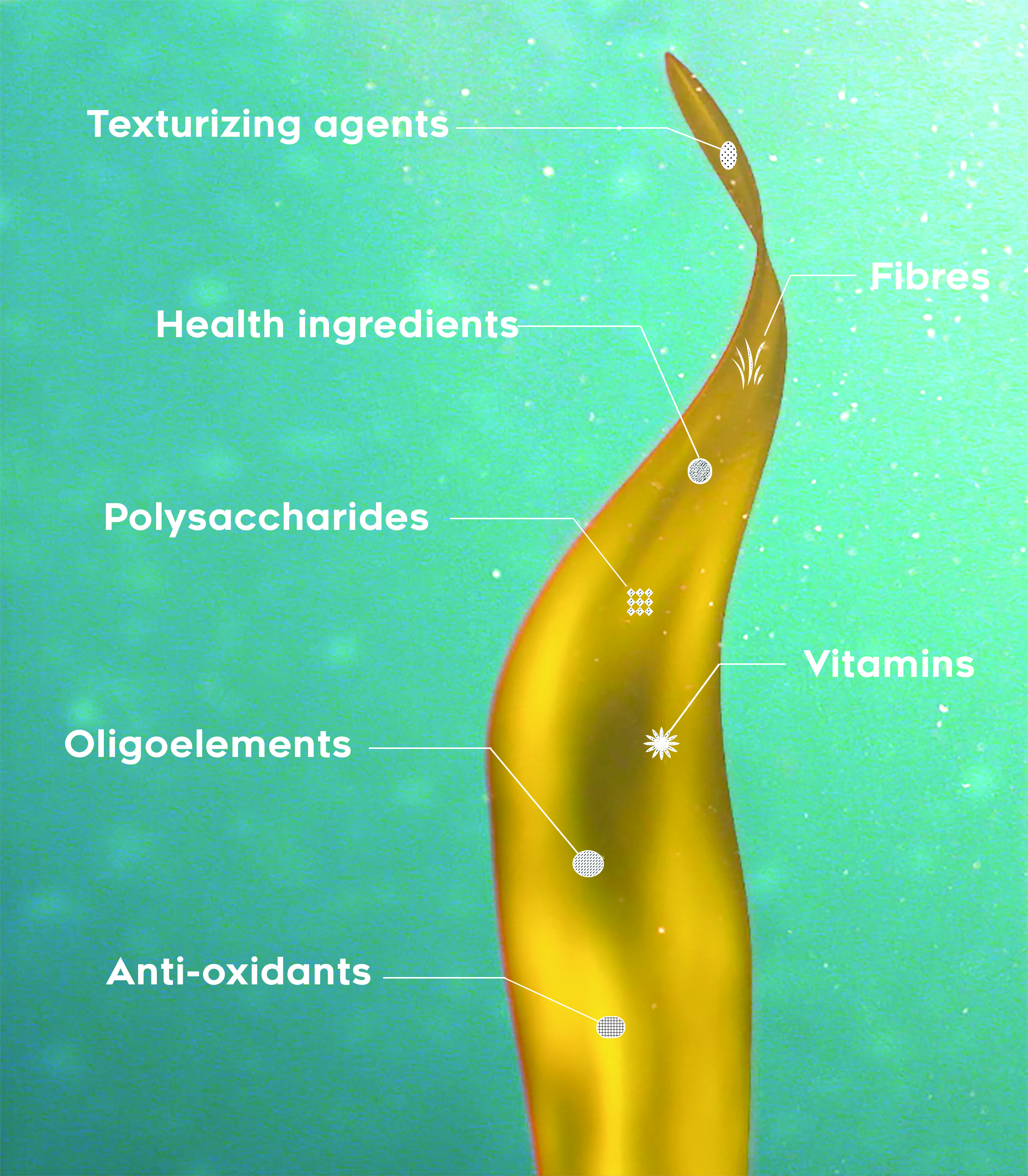 ALGAIA offers a wide portfolio of texturizing solutions and specialty seaweed extracts as well as an experienced team of application experts to assist you in your product development. Our application team will optimize your formulation and bring you alternative and innovative solutions to help you keep a leading edge in your market.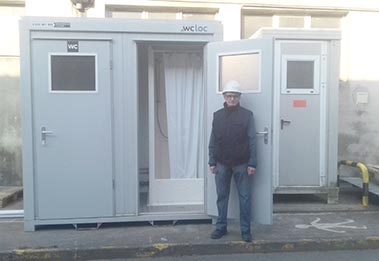 After a suggestion from one of the operator, Algaia installs a shower cubicle with separate toilets for truck drivers coming to the Lannilis site.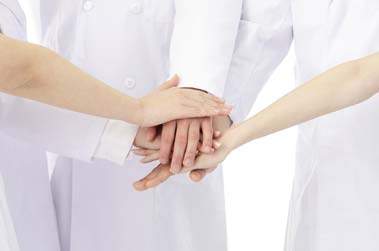 Algaia donated 180 protective gowns to Lannilis nurses and St Lô hospital in solidarity with the health professionals fighting coronavirus.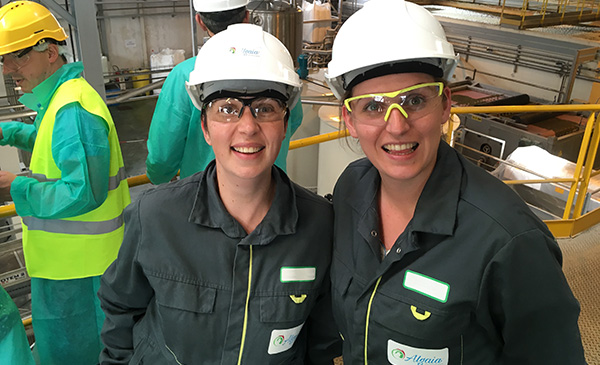 With 91 out of 100, Algaia is ranking amongst the best performers in France …