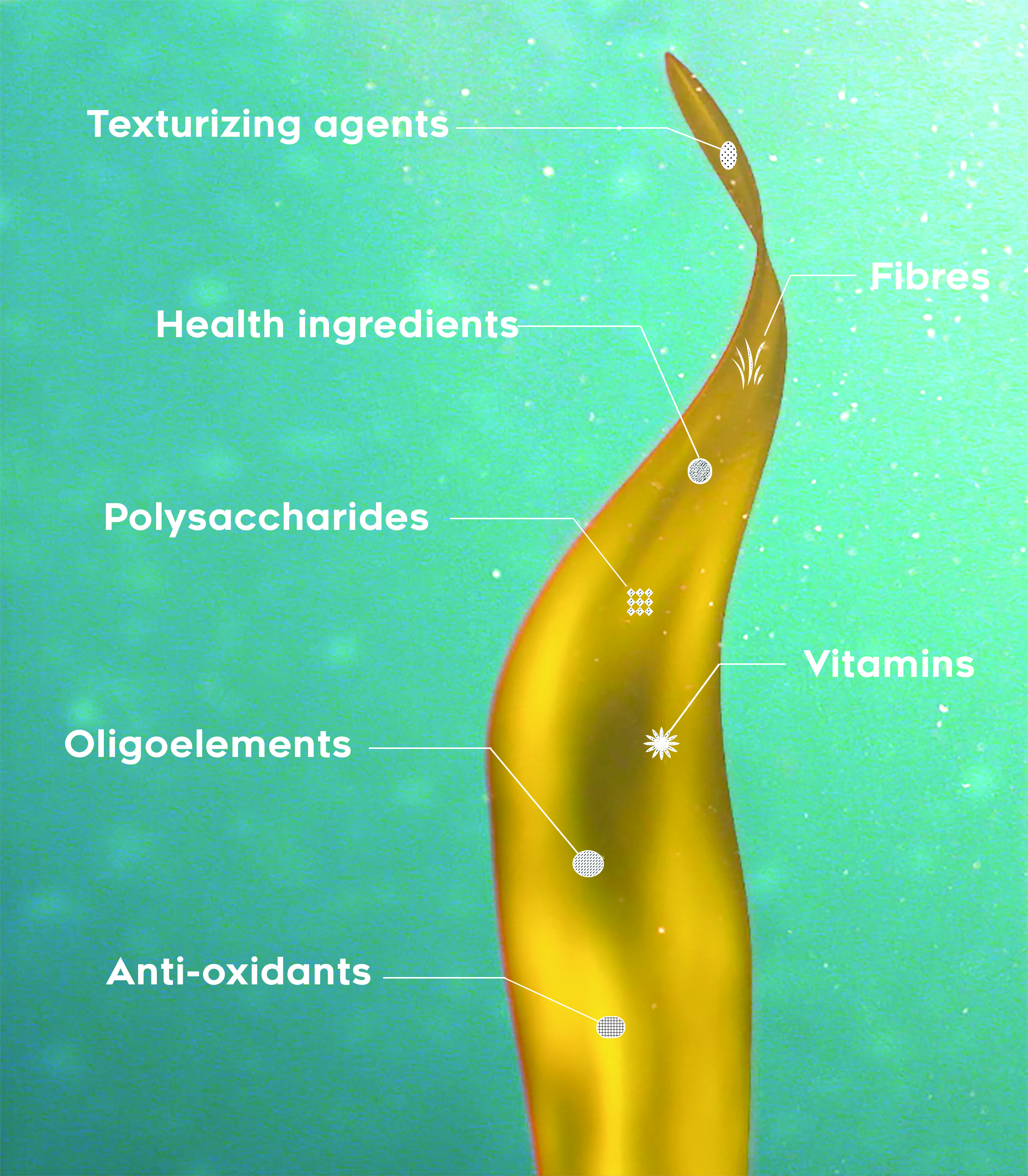 ALGAIA offers a wide portfolio of texturizing solutions and specialty seaweed extracts as well as an experienced team of application experts to assist you in your product development. Our application team will optimize your formulation and bring you alternative and innovative solutions to help you keep a leading edge in your market.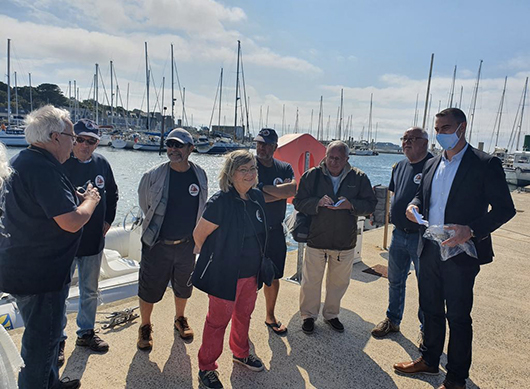 It was under a beautiful Breton sunshine that Algaia's flag was hoisted on the Martine…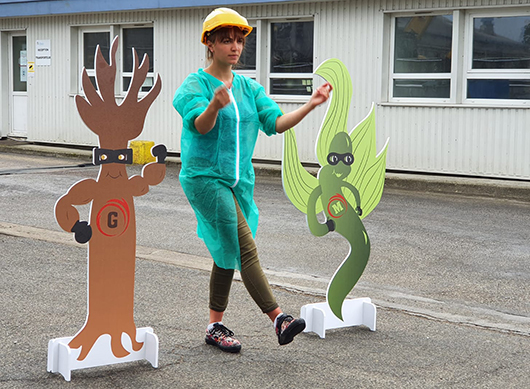 Algaia has always been keen to educate the young generations about the great potential of seaweed…
Frédéric Faure, Algaia's CEO met Mrs Annick Girardin, French ministress of the Sea today.