Frederic FAURE is Algaia's CEO
An engineer from ENSCPB Bordeaux (France), Frederic Faure has almost 20 years of experience in specialty food ingredients from land and marine plants related to the Food, Pharmaceutical and Personal Care markets. In particular, Frédéric has an excellent knowledge of the technological, industrial and commercial challenges of this sector. After having worked, in France and in China, in various positions as site manager, product manager and developing ranges for large groups such as Cargill, Evonik and Lucas Meyer, he joins Algaia in 2016, as it was being created, and takes the direction of the business development of the company while piloting the set up of the R&D center in Saint Lô, Normandy, France. He takes the lead of Algaia in June 2020, replacing Fabrice Bohin who remains Board member of the company.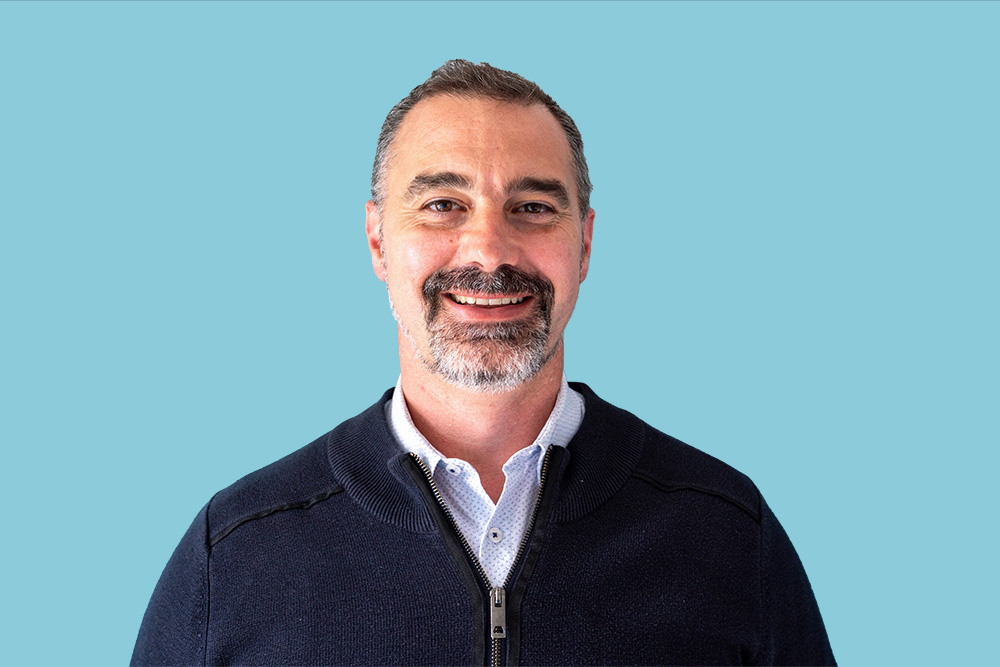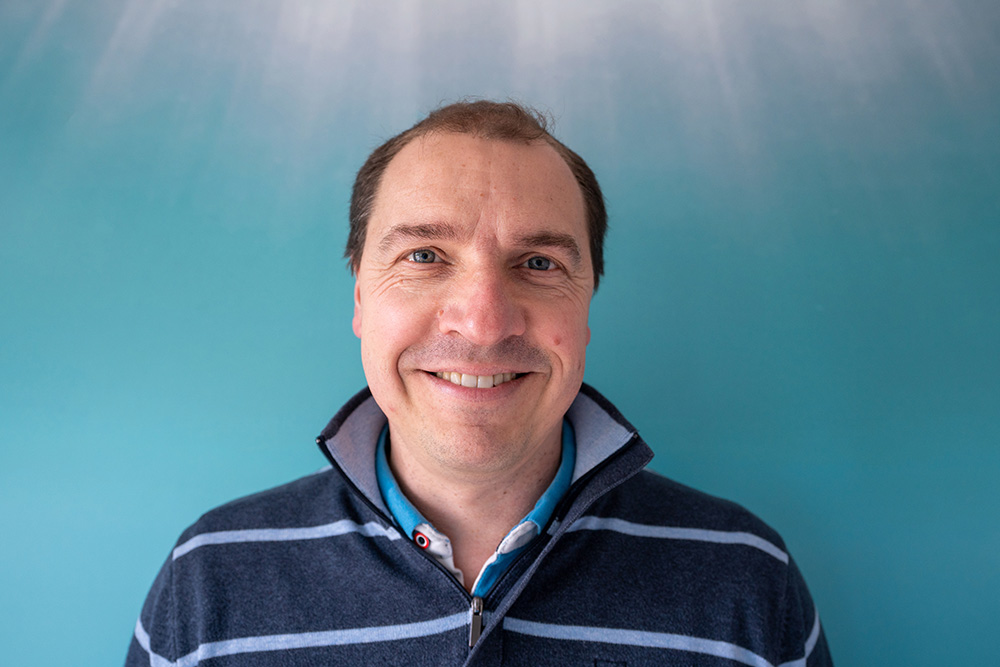 Franck Hennequart, R&D and Innovation Director
Franck benefits from over 15 years' experience in the field of specialty seaweed extracts in companies like Oilean Gas Teo (OGT), acquired by SAPEC group in 2014.
Franck brings a long standing industry and scientific experience in the field of Biomarine technologies in various applications ranging from feed, pharmaceutical to human and plant health. Franck is graduated from the Marine Biology and Biotechnology of the University of Caen (France), specialised in the valorisation of marine resources. He started his career in Canada in the field of aquaculture.   
He was then appointed by the University of Ireland Galway as project coordinator before setting up OGT, an Irish company developing novel seaweed extracts for various applications.
He is also the co-founder and shareholder of SEANEO, specialised in management of aquaculture, artificial reefs and Marine Protected areas. Franck joined Algaia as Chief Scientific Officer in March 2016.
Anne-Laure Duros, Site Director
Engineer in Food Science and Industrial Processes from INSFA Agrocampus Rennes, Anne-Laure is born and raised in Brittany. She spent most of her career in food manufacturing sites where she built a strong track record as team leader in various positions first in manufacturing, then in quality and R&D. She joined Algaia in 2017 as QHSE Manager in Lannilis. Since then, Anne-Laure implemented a continuous improvement policy, managed to renew or get various quality certifications (FSSC 22000, ISO 9001, FAMIS-QS, Ecovadis) and contributed to a strong QHSE culture within the site. She was appointed Site Director in April 2020 in charge of manufacturing, maintenance and new processes, quality, safety and environment.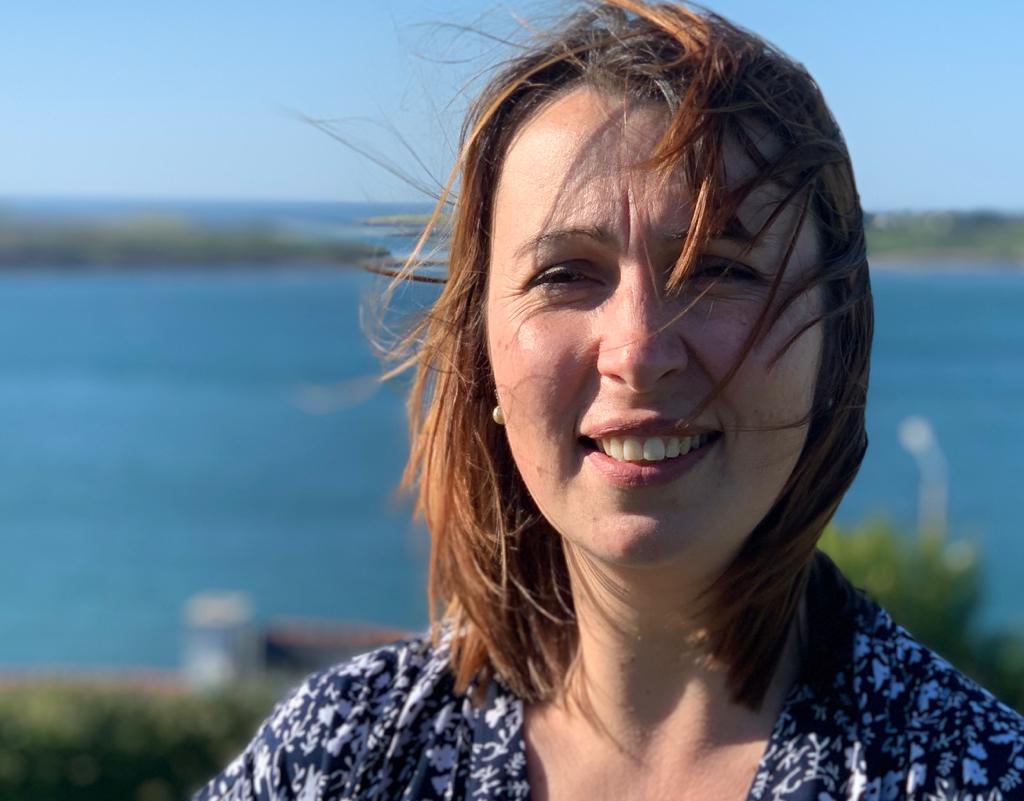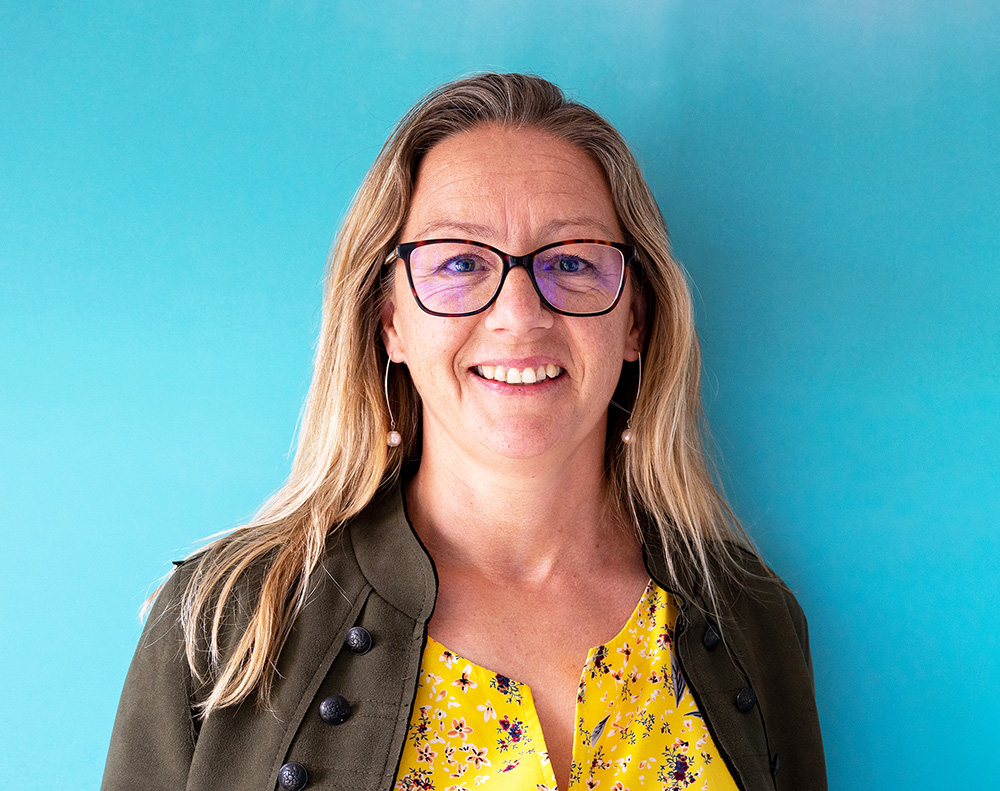 Katell Ogor, Human Resources Manager
After obtaining her Masters in Human Resources, Katell OGOR began her career in 1999 in a large industrial group where she gained her first experience in payroll, continuous training and then in social relations. After 11 years far from Britanny, she returned to live and work in Brest and took the opportunity to prepare for the Master 2 in Economics in Territorial Development. Wanting to work more on macro-economic projects, Katell joined the UBO, as Manager in Continuing Education to help develop work-study training in Brittany. Then her professional encounters led her towards the industry sector, that she joined to help companies in Finistère with their recruitment issues. With her various experiences in HR and local development and after having briefly worked as an independent HR consultant, Katell joined the Human Resources Department of Algaia in 2021.