Fabrice BOHIN, is ALGAIA's CEO and member of the Board.
Fabrice has over 24 years' experience in the Specialty Food Ingredient sector, servicing the FMCG market through a B2B approach. He started his career at Rhodia (now Solvay) in 1994 where he worked mostly for its Food ingredient division in various roles such as Application lab manager, Business Development, Marketing, Strategy, Business Development Director (M&A), Corporate Account Leader, Vice General Manager and International Business Director for product lines ranging from lactic Bacteria's, Biogums, Seaweed Extracts, Plant Extracts and Food systems.
In 2004, he joined Cargill as Business Development Director to help the company entering into the specialty food ingredient sector through external and internal growth. After two acquisitions in a row, Cargill became one of the top four leaders in the Texturizing Solution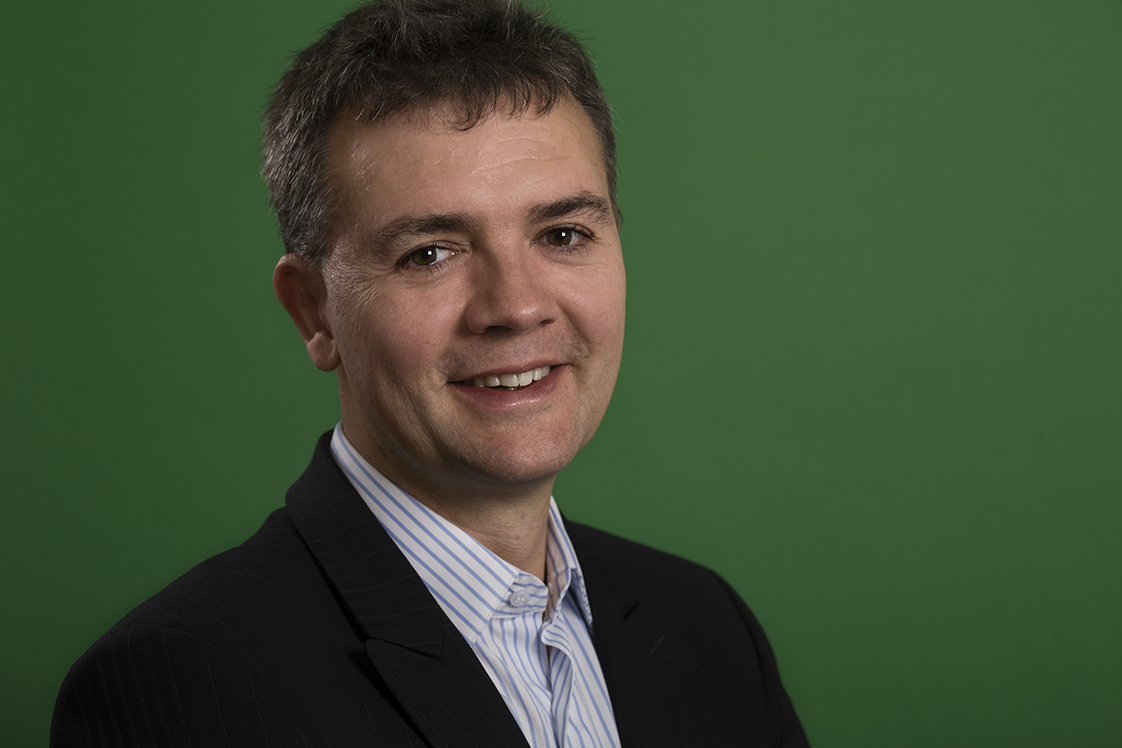 arena and Fabrice was offered the position of Global Business Director of Cargill newly integrated Hydrocolloid portfolio composed of Pectin (fruit extracts), Carrageenans & Alginates (seaweed extracts), LBG (plant extracts) and Biogums (functional polysaccharides produced through fermentation). Starting 2012, he was also in charge of Cargill Texturizing Solutions functional food system business for Europe.
In Cargill, Fabrice was managing a business of over 300m$ revenue where both top and bottom line improved double to triple digits over the period. He joined ALGAIA in June 2014 as the new CEO of the company.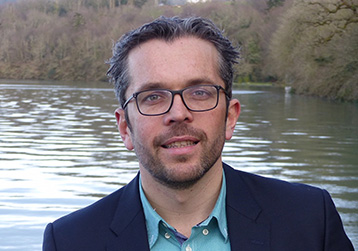 Damien Fablet, Chief Finance Officer

With a master's degree in Management Science, Damien has developed an in-depth expertise in SME's auditing, accounting  and management controlling, working with CAPGEMINI and ALTRAN Netherlands before joining  KPMG as senior auditor in charge of industrial business sectors. He started working as plant controller at Cargill in 2014 and was promoted CFO of Algaia as of April 1st, 2018. 
Frederic FAURE, Business Development Director
Frederic benefits from over 15 years' experience in the field of natural extracts and specialty food ingredients (seaweed and plant based) in companies like Cargill, Evonik (Degussa) and Lucas Meyer.
Frederic brings a strong technical, industrial, technological and business experience related to the Food, Pharmaceutical and Personal Care markets. He is an engineer graduated from the ENSCPB of Bordeaux (France). 
He worked in France and China in various roles ranging from plant management, process engineering, business and product management. Frederic joined Algaia as Business Development Director in March 2016.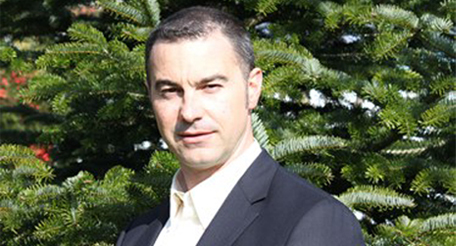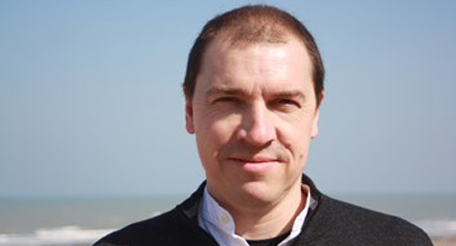 Franck Hennequart, R&D and Innovation Director
Franck benefits from over 15 years' experience in the field of specialty seaweed extracts in companies like Oilean Gas Teo (OGT), acquired by SAPEC group in 2014.
Franck brings a long standing industry and scientific experience in the field of Biomarine technologies in various applications ranging from feed, pharmaceutical to human and plant health. Franck is graduated from the Marine Biology and Biotechnology of the University of Caen (France), specialised in the valorisation of marine resources. He started his career in Canada in the field of aquaculture.   
He was then appointed by the University of Ireland Galway as project coordinator before setting up OGT, an Irish company developing novel seaweed extracts for various applications. 
He is also the co-founder and shareholder of SEANEO, specialised in management of aquaculture, artificial reefs and Marine Protected areas. Franck joined Algaia as Chief Scientific Officer in March 2016.
Anne-Laure Duros, Site Director
Engineer in Food Science and Industrial Processes from INSFA Agrocampus Rennes, Anne-Laure is born and raised in Brittany. She spent most of her career in food manufacturing sites where she built a strong track record as team leader in various positions first in manufacturing, then in quality and R&D. She joined Algaia in 2017 as QHSE Manager in Lannilis. Since then, Anne-Laure implemented a continuous improvement policy, managed to renew or get various quality certifications (FSSC 22000, ISO 9001, FAMIS-QS, Ecovadis) and contributed to a strong QHSE culture within the site. She was appointed Site Director in April 2020 in charge of manufacturing, maintenance and new processes, quality, safety and environment.