Algaia has a wealth of expertise and can assist you whatever your application is.
If you are looking for a high gel or a creamy texture in all your dairy applications, water retention in your meat products, powder preparations for instant desserts, flans and water jellies or a gelatin replacer, Algaia will find the carrageenan solution you need.
Stabilizing toothpaste, fragrance capturing in air-fresheners are other areas of applications where Algaia can help you.
Sourced from our Chilean partner, Gelymar, our carrageenan range features more than one hundred commercial references that break down in three ranges :
Carra™Gel for water-based applications
Carra™Lact for dairy applications
Carra™Sol for thickening properties
Algogel™ RCG for Cosmetic applications
Algogel™ RPE for Medical Device and Pharmaceutical excipient applications
Download our White Paper
Enhancing creaminess in low fat dairy desserts
Need help for your application?
Call our experts for more information or technical assistance.
[et_bloom_locked optin_id="optin_1"] content [/et_bloom_locked]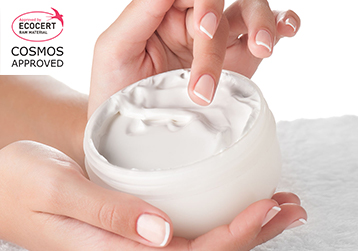 NEW! ALGOGEL™ RCG, A COMPLETE RANGE OF COSMOS-CERTIFIED CARRAGEENANS
Algaia is proud to present its new range specifically developed for cosmetics and approved by ECOCERT GREENLIFE in accordance with the COSMOS Standard.
Algogel™Carrageenan RCG for Cosmetic applications
– RCG 2801
– RCG 4041
– RCG 4044
– RCG 6301
– RCG 2501
– RCG 8351
– RCG 2251
ALGAIA'S BROAD RANGE OF CARRAGEENANS
Carrageenans are phycocolloids naturally found in red seaweeds giving them the ability to be structured but flexible in water at the same time. Depending on the species of red seaweed and its maturity, different carrageenan families can be extracted :
Kappa carrageenan reacts with cations to form strong and rigid gels even at a low concentration (0.5% in water and 0.2% in milk).
Iota carrageenan gives elastic gels with thixotropic behavior, that is the ability to reconstitute the gel structure after a mechanical dispersion. It is therefore very useful in frozen products.
Contrary to the other two forms, Lambda carrageenan is soluble without heating and gives high viscosity solutions even at low concentration.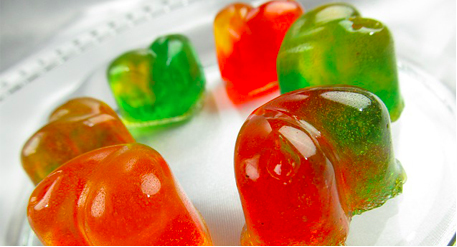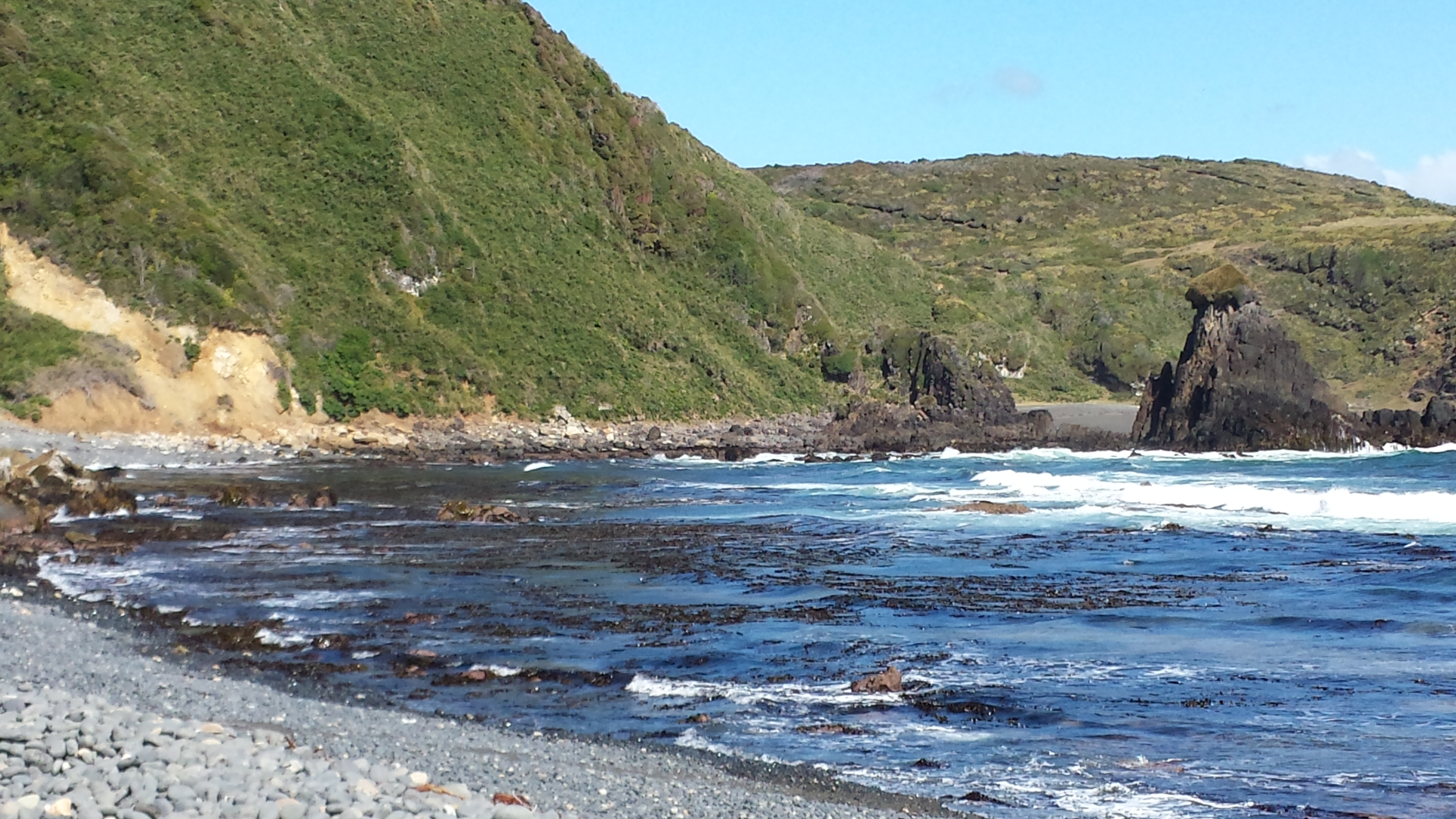 GELYMAR, A SUSTAINABLE CARRAGEENAN PARTNER
Early 2015, Algaia concluded a strategic alliance with Gelymar, the leading Chilean seaweed processing industry player with a unique access to one of the largest source of supply for the whole seaweed extract industry.
Benefiting from this exceptional location, Gelymar is one of the very few using fresh/wet high purity red seaweed in its manufacturing process. Gelymar is one of the main worldwide supplier of Kappa II and high viscosity carrageenans.
It has developed the broadest spectrum of extraction technologies in the world, using half of the energy and water traditionally used in carrageenan production. The energy consumed is based on local wood chips, by-products are valorized as natural fertilizers to grow trees that are then cut to produce energy. Gelymar set-up is optimized regarding CO2 emission.