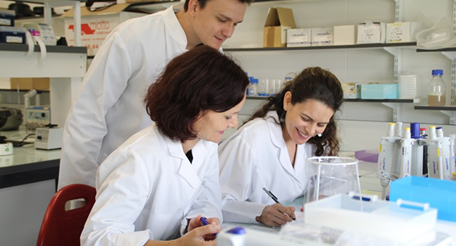 The ALGAIA team offers sustainably-produced natural seaweed and other algal extracts and solutions for the Agro-Nutrition, Personal Care & Nutraceutical Industries. Read more about our company:
Algaia and the Institut Carnot I2C have signed a collaboration for the design of new marine-derived ingredients extracted from algae to answer the growing needs of the natural cosmetics market.
lire plus
Franck Hennequart will speak at the coming workshop from EABA on Algae Fertilizers and Biostimulants.
lire plus