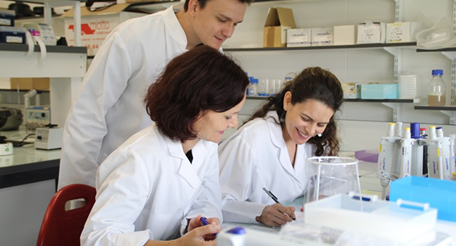 The ALGAIA team offers sustainably-produced natural seaweed and other algal extracts and solutions for the Agro-Nutrition, Personal Care & Nutraceutical Industries. Read more about our company:
We have been selected amongst the most innovative companies in Finistere by Le Village by CA to explain our business model.
read more
Algaia presents new patented seaweed extract formulation boosting beneficial soil bacteria at the coming Biostimulants World Congress.
read more