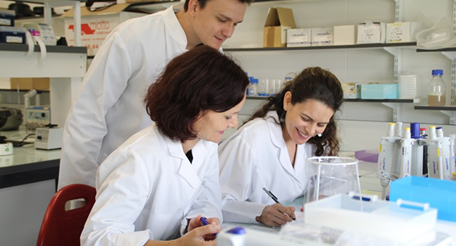 The ALGAIA team offers sustainably-produced natural seaweed and other algal extracts and solutions for the Agro-Nutrition, Personal Care & Nutraceutical Industries. Read more about our company:
Algaia participated to a documentary made by TEBEO TV, a regional channel of information in Brittany. The video is uncovering all the various steps from the sea to the production of alginates. An insightful video for those wishing to learn how seaweed harvesting is...
lire plus
Franck Hennequart will speak at the coming workshop from EABA on Algae Fertilizers and Biostimulants.
lire plus