An outing was organized for Algaia employees and their families with the Martine association* on the island of Stagadon.
Stagadon Island, it's four hectares emerging next to the Ile Vierge lighthouse, at the entrance to Aber-Wrach. A rocky islet that you rarely have the opportunity to explore without a boat.
This Saturday, eight adults and three children had the chance to sail on the Martine and three other boats.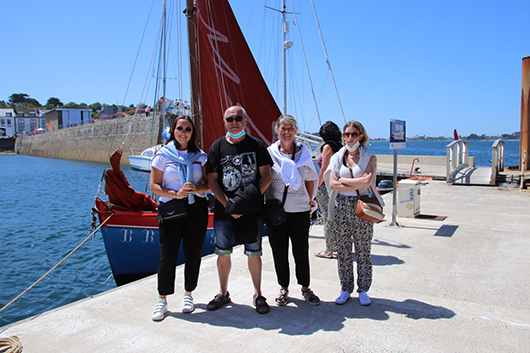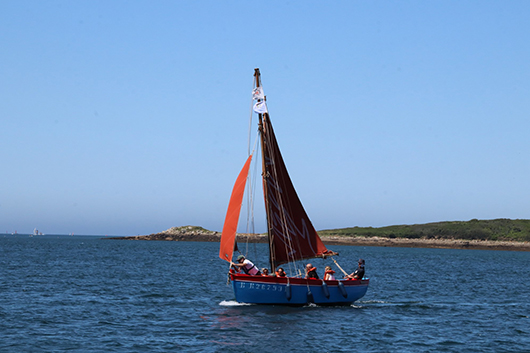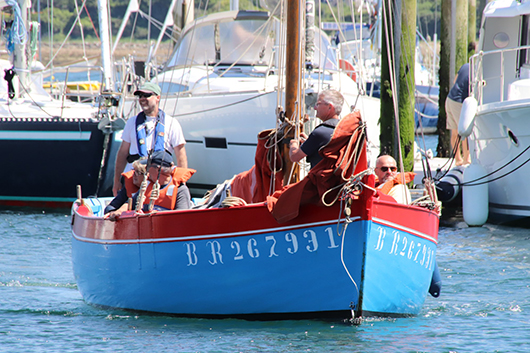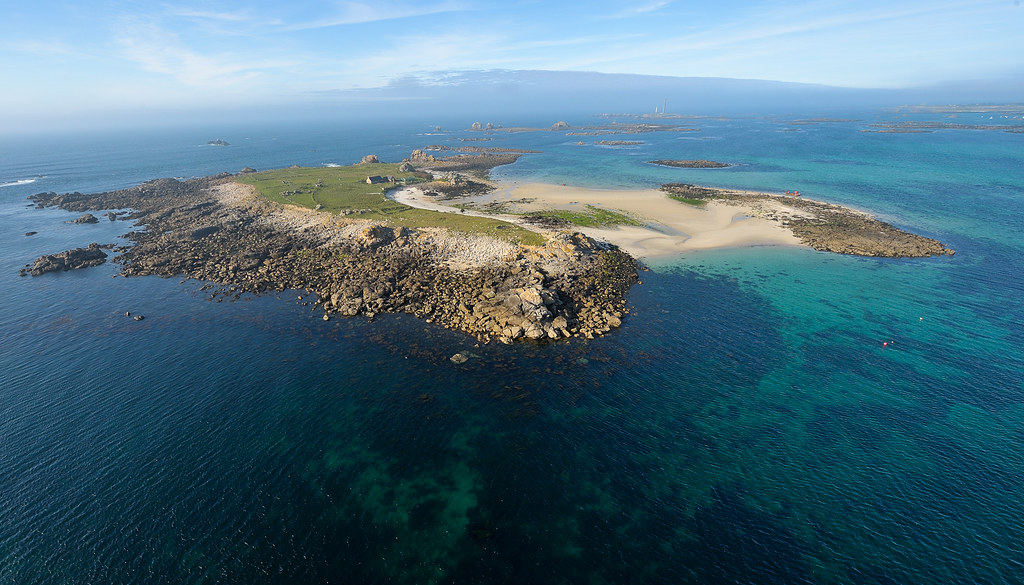 After a visit to the Martine association shipyard with a small coffee, the group divided up among the boats.
An aperitif awaited the group on the island, but also a little drizzle which fortunately did not settle. Everyone had brought their picnic and everything was put on the table so that everyone could taste the different culinary preparations.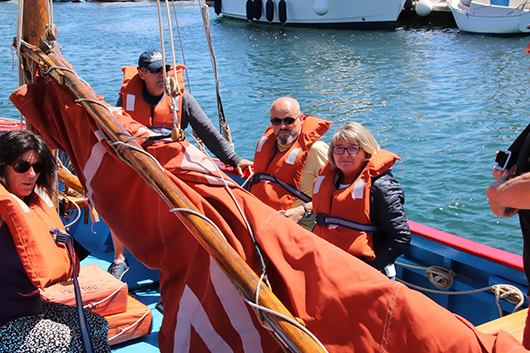 The sun having returned, the group was able to indulge in various activities: recognizing the algae, making the tour of the island, swimming for the bravest or lazing around for some. During this time, the children were able to have fun on the island, enjoying complete freedom.
At the end of the afternoon, the group took over the direction of the boats and returned to the port, the sea having risen sufficiently.
The atmosphere was very nice, everyone seemed very satisfied with their day and ready to repeat the experience.
* Algaia is a partner of the Martine association, which aims to safeguard and enhance the maritime and cultural heritage of the Abers. More info about the association (in french)