Stranded seaweed : a recurring issue
Every summer, seaweed are back on the Normandy beaches, at the expense of  tourists as well as many professionals. Indeed, several thousand tons of the three main categories of red, green and brown seaweed are washed ashore on the beautiful sandy beaches of Normandy.  This phenomenon, that shows variations in the types of species from one season to another, generates from time to time important issues for coastal professionals such as oyster and mussel farmers. It also causes significant expenses for local communities; however, the most important impacted activity  is, of course, tourism. For the June visitors of  the D-Day landing beaches to the holidaymakers willing to enjoy a swim in the summer, stranded seaweed are a nuisance degrading their vacation experience.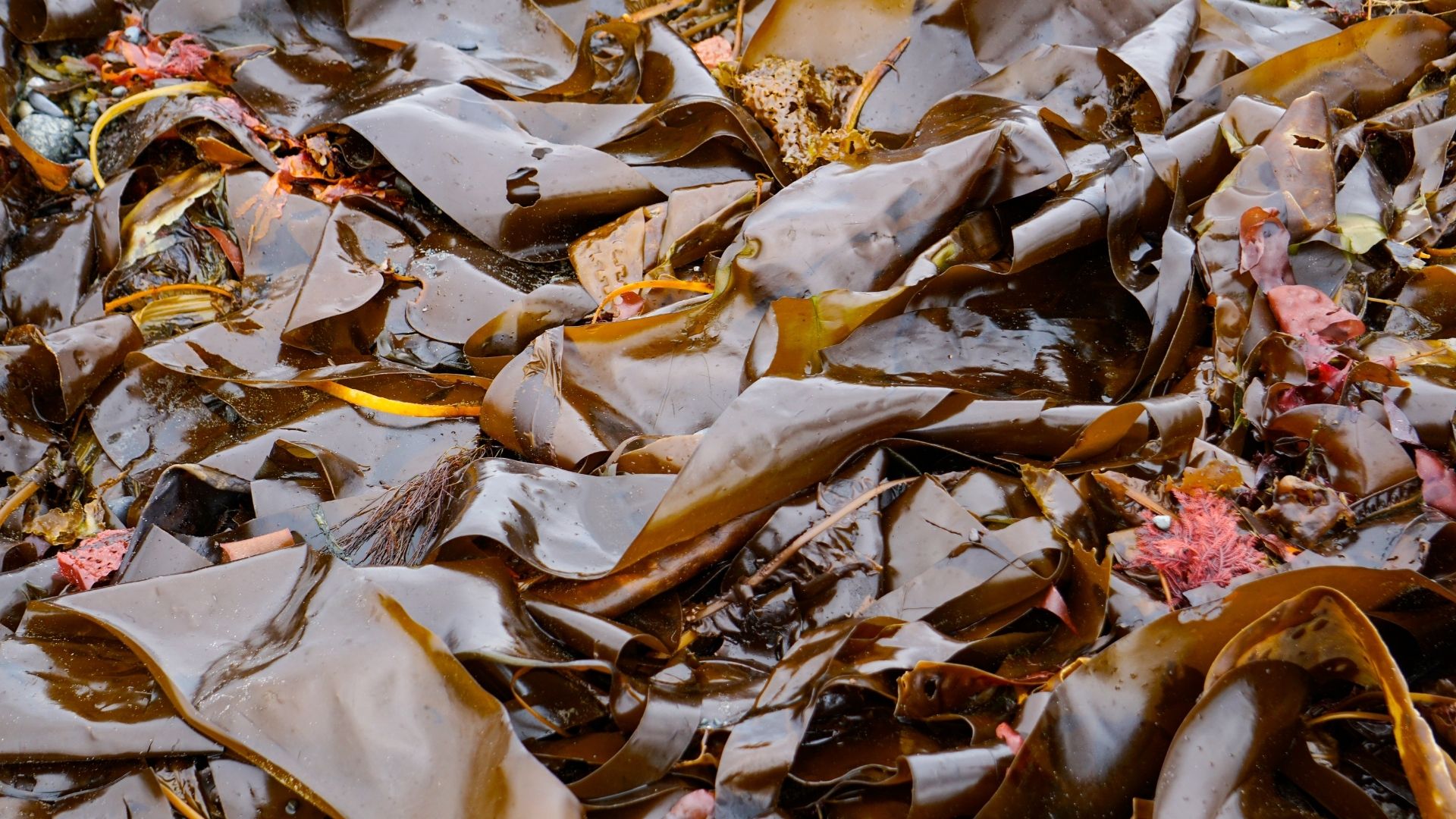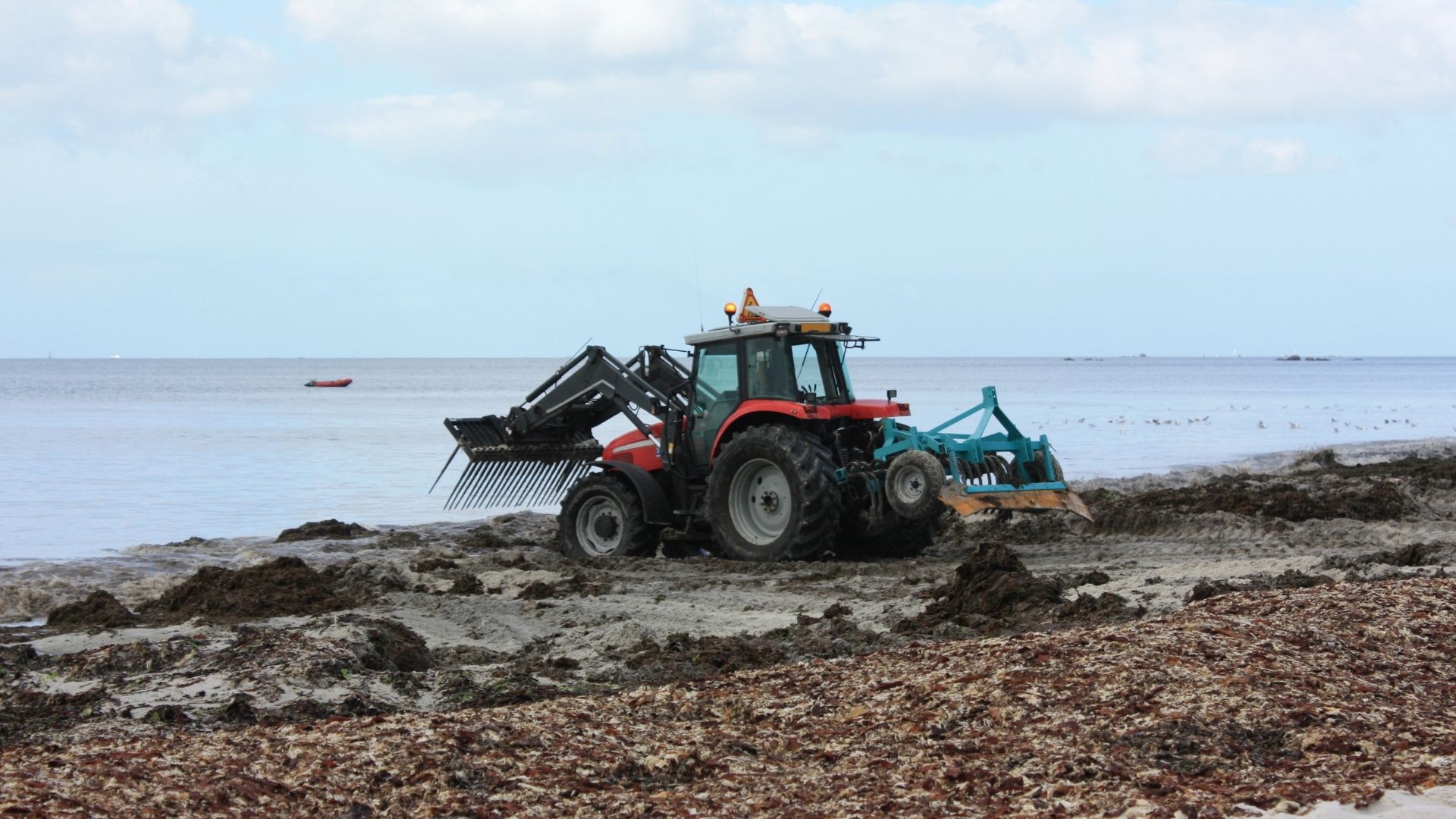 The VARECH* Project
This is where the VARECH project for seaweed valorization comes into play. Co-funded by the Normandy Region and developed in collaboration with the seaweed research team of BOREA, the marine biology research group of the University of Caen, the VARECH project is led within Algaia by Dr. Aurélie Préchoux. ALGAIA is looking for valorisation solutions for stranded seaweed biomasses occurring all over the year on Normandy beaches.
*Varech is the Normand word originally coming from Scandinavia to name stranded seaweed.
 A two-year program to valorize stranded seaweeds
ALGAIA proposed to monitor the biochemical composition of those different seaweed  cast phenomenon over two years in order to assess the potential valorisation of the stranded seaweed. Seaweed biomass is indeed source of many applications in different markets, from food, feed and agricultural applications but also in cosmetics and other high value products. As seaweed are also a good source of fibers, applications in biodegradable bioplastics (see Ecocup picture) have been explored as well as in other sectors. In order to demonstrate this potential, some Ecocup made by 40% of cast seaweed from the Normandy beaches have been produced.
The project will finish by the end of 2021 has already uncovered promissing valorization options to further investigate in the future. To be continued…