Customers using algal extracts, whether based on micro or macro algae, are facing numerous challenges re sourcing the right product or getting a reliable supply. We can help customers establishing the adequate quality controls to measure functionality, stability and bioactivity. We also provide products, manufactured in-house or by our strategic partner, to meet your requirements.
Formulation stability, bioactivity evolution
If your commercial development is based on claims and specific bioactivities, a good understanding of product bioactivity during shelf life is a must. In addition, compatibilities of the extract with other components of the commercial product need to be understood. Those issues can be addressed through specific experimental plans.
Our company is able to study the stability of the active ingredient functionality in the complex recipe and over time.
Regulatory and legal constraints
Our team is able to provide a great support towards claims and allegations. If the regulatory framework is quite different from one sector to another, the need for adequate analyse and characterisation is critical. Product functionality is often depending on the product formulation and composition.. Our team is recognized as a strong pool of experts in algal analyses and provides the knowledge and credibility required for the setup of specific regulatory dossiers.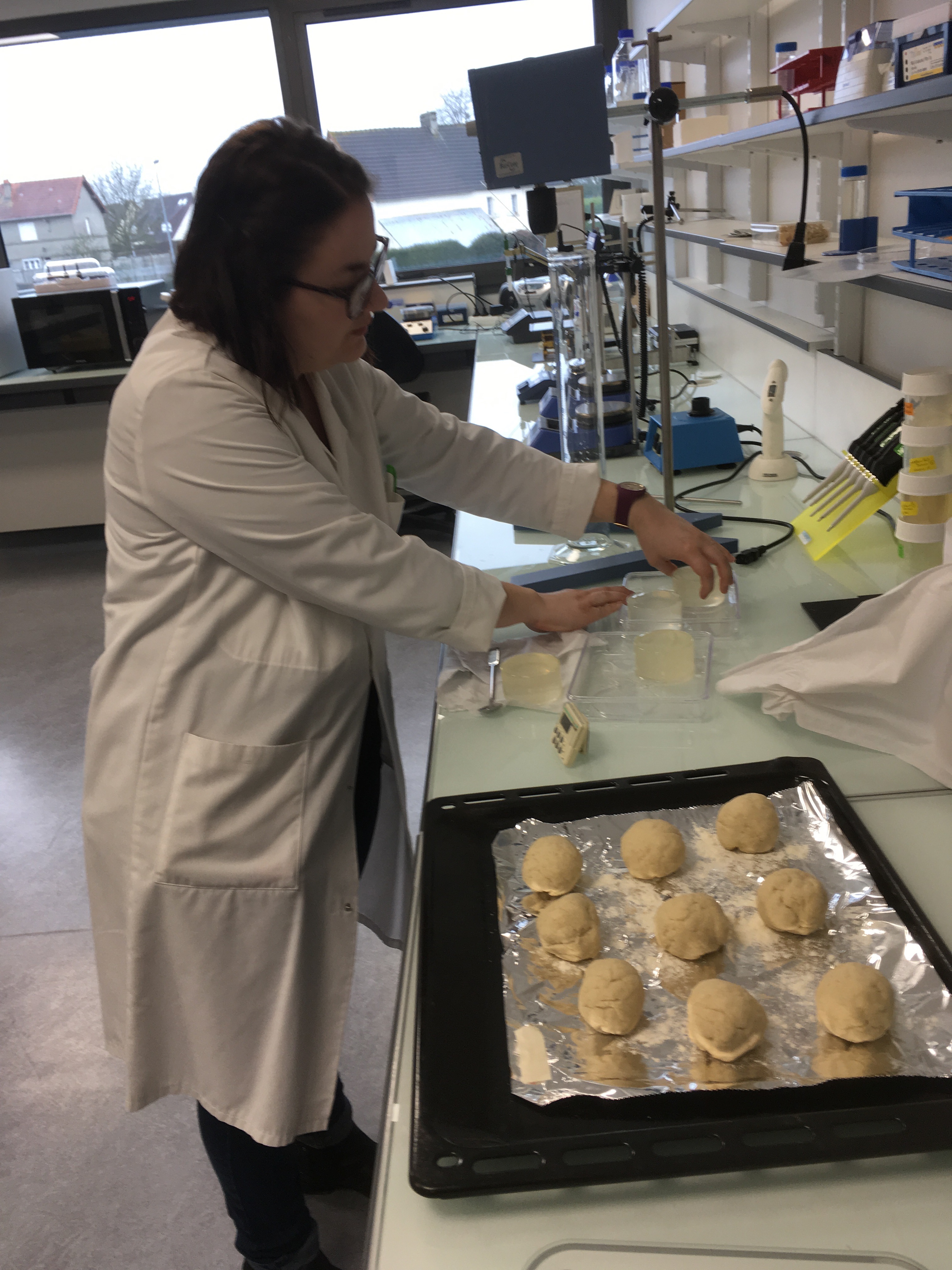 Our Recipes
We love to share our know-how
on food applications
Need help for your application?
Call our experts for more information or technical assistance.