Seaweeds naturally contain a great deal of nutrients and compounds beneficial to plants: minerals such as nitrogen, potassium, calcium, magnesium, copper, but also amino-acids and complex sugars such as laminaran and fucoidan. 
In particular, alginate acts as a chelating agent, facilitating the absorption of minerals in soils. Therefore, seaweeds are increasingly used as plant biostimulants in agriculture.
Farmers applying seaweed-based biostimulants can limit the effect of climatic variations inducing abiotic stress such as drought and frost. Biostimulants help to reduce the amount of fertilizers and crop protection products when applied at appropriate time.
Thus, those natural products are also  increasing yield, improving the quality of crops and contributing to a more sustainable agriculture. 
Need help for your application?
Call our experts for more information or technical assistance.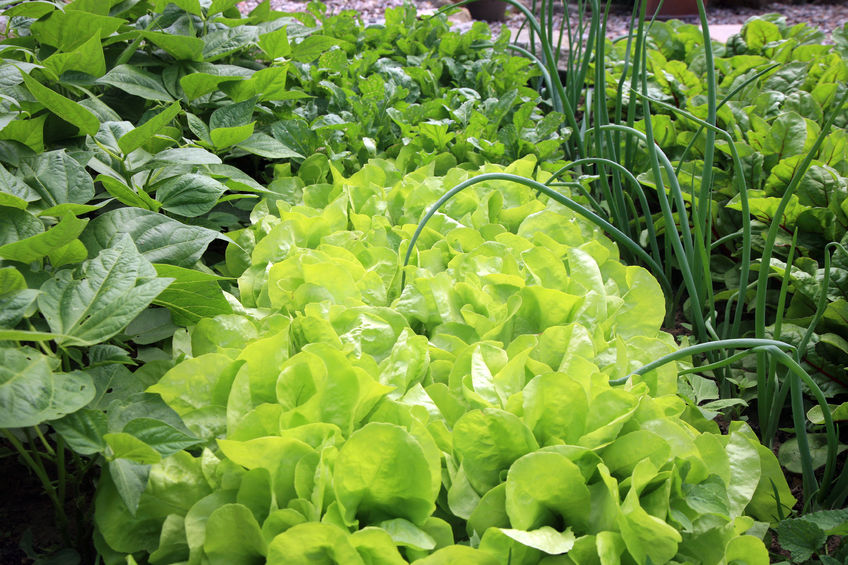 ALGANACT™ RANGE OF BIOSTIMULANTS
Leveraging its expertise in seaweed extraction process, Algaia has developed Alganact™, a new range of standardized seaweed-based biostimulants.
Available in liquid format, Alganact™natural biostimulants are produced in Brittany. Freshly-harvested seaweeds (Laminaria digitataspecies) are processed through an IP protected extraction/separation production line, without using any chemicals. 
Our team has then developed optimized extracts featuring an  homogeneous composition of natural nutrients and active compounds to provide formulators with the most reliable input.
NATURAL BENEFITS FOR INCREASED YIELDS
Alganact™ biostimulants are:
Naturally rich in chelating alginate for increased yields
Standardized for a better control of inputs
Easy to use as they can be applied pure or blended with other compounds 
Alganact™ biostimulants are particularly well-suited to market garden, vineyard, orchard productions as well as sport turf.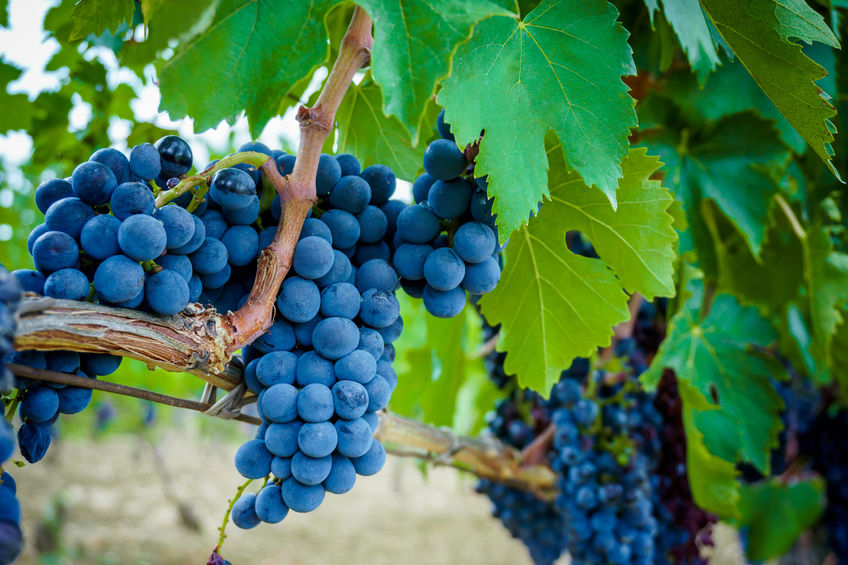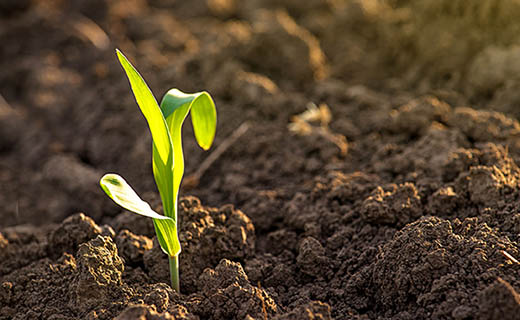 A COMPARATIVE TEST ON CORN SEED GERMINATION
Algaia's article in Fertilizers Focus comments on the latest results of a comparative tests conducted on corn seed germination.