Many compounds from algae have demonstrated interesting bioactivities addressing different applications such as in cosmetics, pharmaceuticals, food, feed…. We propose a wide panel of bioactivity tests designed for large screening (e.g enzyme inhibition capacity) or tests on cell lines and/or primary cells.
This battery of screening tests allows to position your extract by screening different bioactivities, defining the optimised concentration or comparing different extracts in order to identify the best candidate for a specific application. Tests on cell lines and primary cells are used to obtain more details on the mechanism of action of your extract and fulfill some regulatory requirements.
Need help for your analytical work?
Call our experts for more information or technical assistance.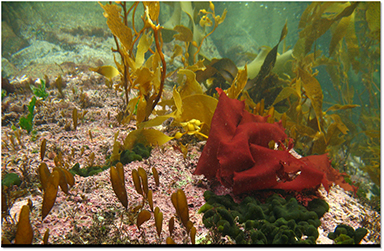 Optimising farming conditions
Ensuring state-of-the-art quality control
Understanding biological activities
MORE INFORMATION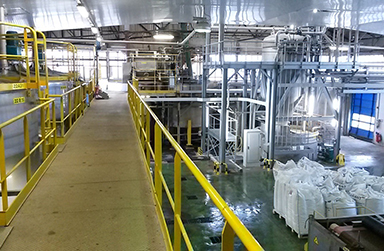 Optimising your sourcing
Improving your manufacturing process
Valorizing co-products
MORE INFORMATION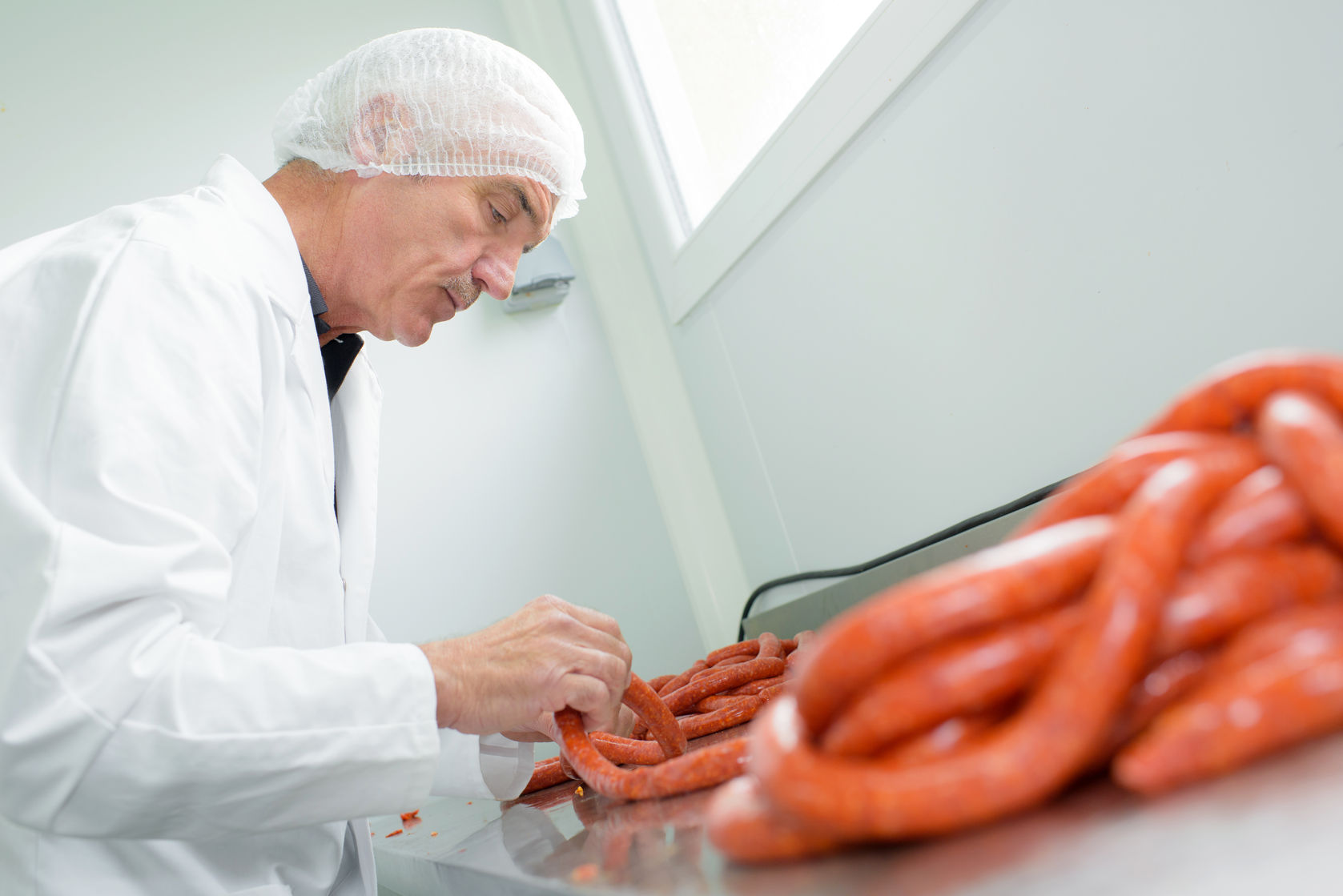 Formulation stability
Bioactivity evolution
Regulatory/legal constraints
MORE INFORMATION